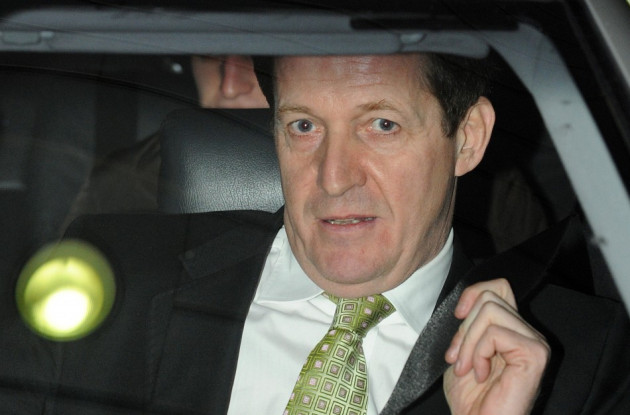 Alastair Campbell, Tony Blair's former spin doctor, has revealed details of the prime minister's conversations with media mogul Rupert Murdoch in the run-up to the Iraq war.
Giving evidence at the Leveson Inquiry into press ethics, Campbell was asked about three phone calls that took place between Blair and the News Corp CEO during the tense period before the UK took action on Iraq in 2003.
Lord Justice Leveson asked why the prime minister would be calling Murdoch amid such a busy and fractious political time.
Campbell said: "Most of the media were upset about what we were doing and Murdoch's titles were in favour of what we were doing.
"The prime minister would have appreciated the support at the time. This was the most difficult decision he had to make, certainly in the time I was with him."
Campbell went on to say that he would not "overstate the significance" of the calls.
"I am relying on my diaries here, but what I think is going on is that Rupert Murdoch has placed the call and he has just wanted to have a chat about what's going on.
"The Left were upset about the war and the right were against us because they hated Tony Blair, so it was a pretty difficult media landscape. Whether [Murdoch] was simply saying "I'm the last one standing", I don't know."
He said that, according to Cabinet records, Blair had just six phone calls with Murdoch between 2002 and 2003, three of which took place during the run-up to the Iraq war.
Leveson asked why Blair would feel the need to contact Murdoch when the position of his papers were clear and asked whether it was appropriate to draw conclusions about the relationship between the two.
"I can see the point you are making," Campbell replied. "There was so much going on at that time. It doesn't strike me as that odd, not least because Blair had so few supporters in the media left."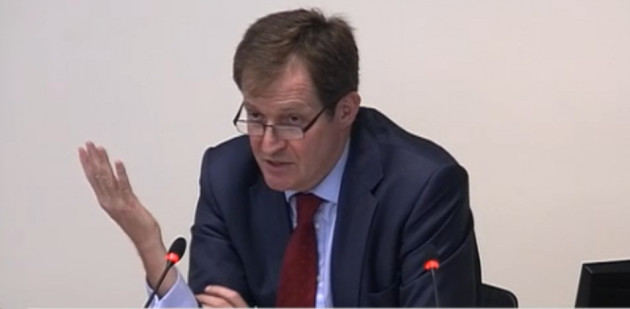 In the course of his day's evidence, Campbell denied any knowledge of a formal conversation between Blair and Murdoch regarding News International's backing of New Labour.
"I was never witness to a discussion where [Murdoch] said, "Tony if you do this and we do this, we'll back you" - it just never happened."
He admitted that he was "a little uneasy at times" when it came to dealing with the Sun, but that it was a necessary part of his job.
He also commented that previous governments, as well as the current coalition, show a lack of appetite when it comes to tackling the problem of press relations. Politicians have done a "very very bad job standing up for themselves," in explaining the close connection required with the media, he added.