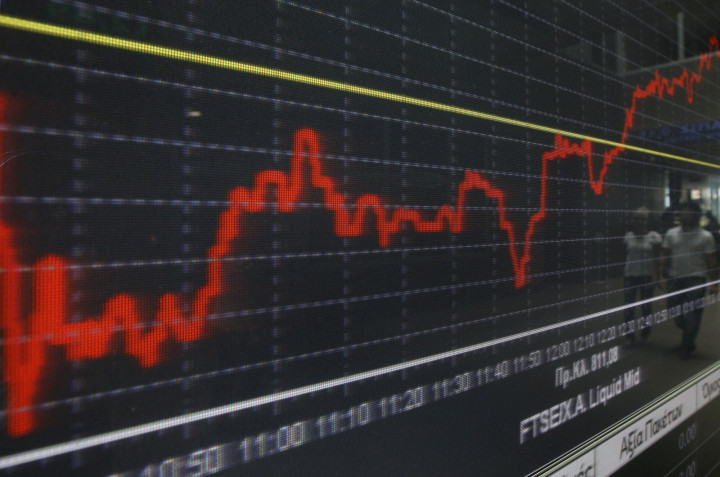 Britain's Aldermore bank has revealed that it has cancelled its London initial public offering after citing deteriorating global stock markets for its decision.
In a statement, the challenger bank said that "due to recent deterioration of global equity markets, [our] board and shareholders have elected not to proceed at this time with the IPO of Aldermore."
"Aldermore continues to perform strongly, with excellent organic loan growth and a proven track record of delivery through its modern, digital platform. AnaCap, as a long term investor, will continue to support the next phase of its development," it added.
The Peterborough-based bank, which was founded in 2009, boosted its balance sheet to £4.2bn (€5.1bn, $7bn) and pre-tax profits increased to £22.4m in 2013, up from £1.5m the previous year.
In 2013, it boosted its assets by 66% after customers continue the flood the challenger bank in a bid to find an alternative to Britain's biggest four financials.
Aldermore also increased its lending to SMEs by 53% and by 76% to homeowners last year as customer deposits rocketed by 61% to £3.4bn.
It was originally founded by former Barclays executive Philip Monks with backing from private equity firms AnaCap and Morgan Stanley Alternative Investment Partners.
It initially planned to sell around £300m of shares by 16 October and list the following day with a market value of about £800m.