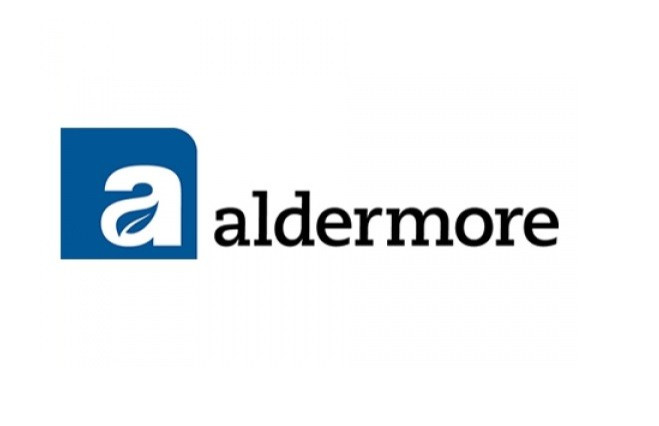 Aldermore revealed that it has boosted its assets by 66% after customers continue the flood the challenger bank in a bid to find an alternative to Britain's biggest four financials.
The Peterborough-based bank, which was founded in 2009, said its balance sheet was boost to £4.2bn (€5.1bn, $7bn) and pre-tax profits increased to £22.4m from £1.5m the previous year.
"Aldermore supports SMEs (small and medium enterprises) and homeowners right up and down the country, increasing our lending at a time when many continue to find it difficult to gain access to finance from traditional lenders," said Aldermore founder Phillip Monks.
Aldermore increased its lending to SMEs by 53% and by 76% to homeowners in 2013.
Customer deposits also rocketed by 61% to £3.4bn.
Challenger banks are touted by the political class as the future of UK banking. They are smaller institutions, often with a niche focus such as on a particular region, that can bring greater competition to banking.
Last month, Aldermore appointed former Coutts chief executive Glyn Jones as Chairman of the upstart bank.
Jones said he felt "privileged" to be joining the challenger bank that has grown rapidly since it was established in 2009.
"This is an extremely exciting time for Aldermore, which has grown considerably since it was launched almost five years ago and is now a well-established brand among UK banks. I feel privileged to have been appointed as chairman and am excited to be part of the next stage of Aldermore's development in supporting British homeowners and SMEs," he said.
Prior to his role at the Coutts Group, Jones was the General Manager of International Private Banking at Standard Chartered Bank.