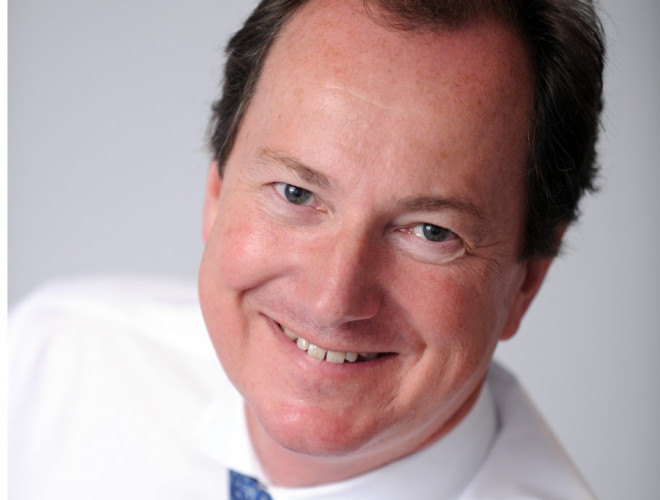 Former Coutts Chief Executive Glyn Jones has been revealed as the new chairman of Aldermore.
Jones said he felt "privileged" to be joining the challenger bank that has grown rapidly since it was established in 2009.
"This is an extremely exciting time for Aldermore, which has grown considerably since it was launched almost five years ago and is now a well-established brand among UK banks. I feel privileged to have been appointed as chairman and am excited to be part of the next stage of Aldermore's development in supporting British homeowners and SMEs," he said.
Prior to his role at the Coutts Group, Jones was the General Manager of International Private Banking at Standard Chartered Bank.
While overall funding for SMEs in the UK has fallen since the global financial crisis struck, challenger banks like Aldermore have increased the amount they lend to small businesses.
Aldermore's Chief Executive Phillip Monks said he was "delighted that we have been able to attract a Chairman of Glyn's calibre and experience".