Aldi and Lidl continue to grow while 'Big Four' supermarkets suffer sales downturn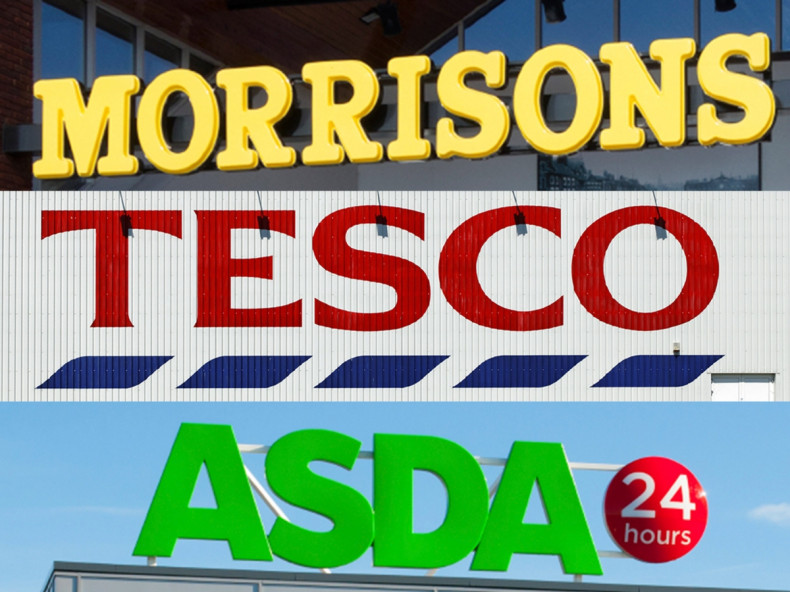 The Big Four of Britain's supermarket industry suffered a decline in sales in the first three months of the year, while Aldi and Lidl continued to grow, an industry report published on Wednesday (4 May) showed.
According to figures released by Kantar Worldpanel, Asda was the worst performers of Britain's four main supermarkets chain, with first-quarter sales falling 5.1% year-on-year. Morrisons and Tesco posted a 2.8% and 1.3% decline respectively, while Sainsbury confirmed itself as the most resilient of the group, as sales in the 12 weeks to 24 April fell by a relatively modest 0.4% compared with the corresponding period a year ago.
"This marks the first time that each of the Big Four has simultaneously witnessed a drop in sales since April 2015," said Fraser McKevitt, head of retail and consumer insight at Kantar Worldpanel.
While the Big Four were left nursing their wounds, however, discount chains Lidl and Aldi recorded double-digit growth. The former was the fastest-growing supermarket in the period, with sales surging 15.4% year-on-year, as shopper numbers increased by 648,000. The latter, meanwhile, saw sales up by 12.5% as the discounter added an additional 732,000 shoppers in the last 12 weeks – more than any other retailer.
Waitrose also gained market share, up by 0.1 percentage points to 5.2% on the back of 1.5% sales growth, while the Co-operative saw its market share rise to 6.2% on the back of a 3.3% gain in sales.
Across the sector, however, sales increased only 0.1% compared with the corresponding period in 2015, as the pace of growth slowed down markedly from the 1.1% gain recorded in April, which was boosted by an early Easter.
"Consumers are enjoying a golden period of cheaper groceries with like-for-like prices falling every month since September 2014," added McKevitt.
"Nearly two years of falling prices mean the average household is spending £78.10 a week in the supermarket, so consumers have annually saved more than £400 than if prices had risen at the same rate as the last decade."