Aldi and Lidl Continue to Dominate the German Food Retail Market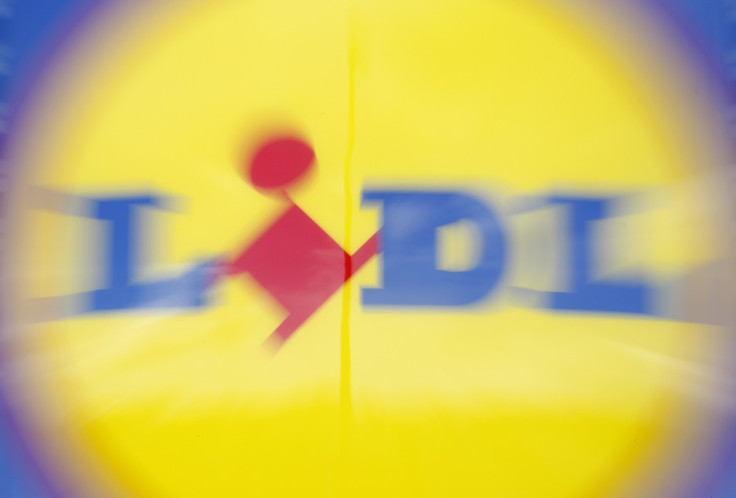 The giant discount stores Aldi and Lidl continue to dominate the food retail market in Germany, according to a report in German magazine Focus.
Aldi Nord generated sales of €11.5bn ($15.6bn, £9.7bn) in 2012 across its 2,440 stores in Germany in 2012 and it expects revenues to keep on growing "significantly."
Meanwhile, Aldi Sued increased sales in 2012 by 6% to about €15bn the company told the magazine.
The company has 1,880 supermarkets in South Germany.
Lidl, which is a rival of both Aldi Sued and Aldi Nord, increased sales at its 3,300 German stores by 2% to €18bn in its last financial year.
These chains that pioneered the sale of food at reduced rates have been undercutting rivals in their domestic market including Carrefour and Wal-Mart.
Aldi has been doing exceptionally well in the United Kingdom. It is Britain's fastest growing retailer and doubled its earnings in 2012.
The retailer attracted more than one million more customers to its stores and achieved a higher spending from existing customers it said on 30 September.
Aldi in the UK
Aldi's success in the British market comes at a time when retailers have experienced declining sales due to high inflation and the competition from online shopping.
Recently, UK retail sales growth slowed on the year in September, according to figures from the British Retail Consortium (BRC) and KPMG.
Sales of food were hit especially hard by inflation while the sale of non-food items were reported to have done well.
"Grocery sales have been particularly hard-hit," said Helen Dickinson, director general of the BRC,
This was despite an emerging economic recovery in the UK, with GDP growth accelerating each quarter.
With living standards in the UK continuing to be squeezed, food retails that offer products at low prices seem to be doing well.
Sales on total basis were up 2.4% year-on-year, compared to a 3.4% annual increase in September 2012.
Like-for-like sales grew by just 0.7% on the year in September, according to figures by the BRC and KPMG.
© Copyright IBTimes 2023. All rights reserved.