An apartment owned by Arsenal star Alexis Sanchez in Barcelona has been seized by Spanish authorities due to a €3.7m (£3.1m, $3.8m) tax debt, Mundo Deportivo reports.
The Spanish publication shows an official document dated 15 December in which prosecutors order the "preventively seizure" of "Alexis Alejandro Sanchez Sanchez's" property amid recent accusations over an alleged attempt to avoid tax payments during his playing days at Barcelona.
El Periodico reported in November that Spanish prosecutor Miguel Angel Perez de Gregorio accused the Arsenal star of failing to include the income generated by his image rights regarding his contract with Barcelona in his tax declaration of 2012 and 2013, ceding the rights to an off-shore company called "Numidia Trading", located in Malta.
Sanchez's agent, Fernando Felicevich, later confirmed that the Arsenal star was under investigation but denied any wrongdoing. He assured that the current Arsenal star declared all his income and paid any dues during his time at Barcelona and added that all the problems are motivated on an interpretative change in criteria of the Spanish regulation.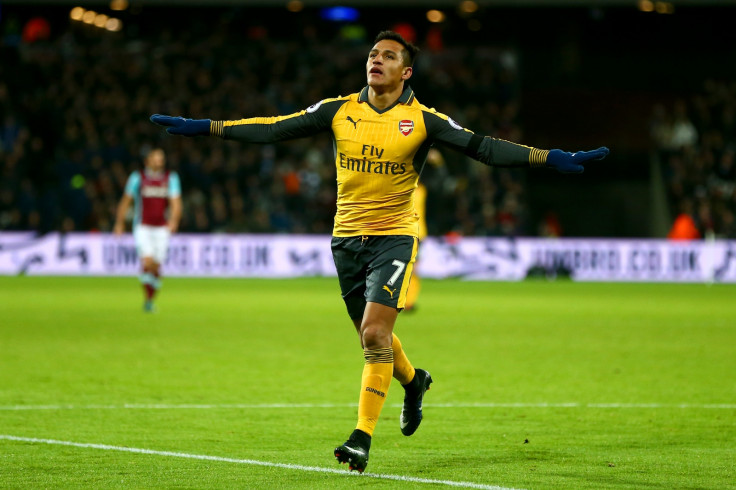 "Alexis Sanchez has fully complied with each and every law in all the countries he has resided in, so he has paid all the taxes to the relevant local authorities. Likewise, all his personal income and the ones related to his image right have been declared to the different national authorities," the statement released by Sanchez's agent in November read.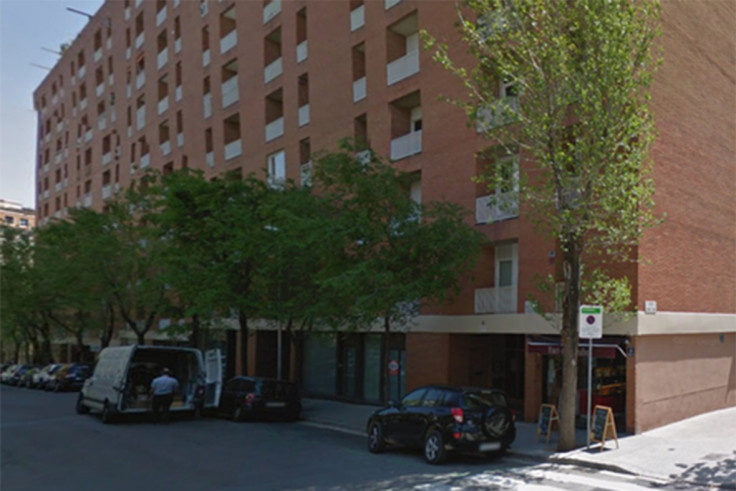 "The declaration from the Spanish revenue office is based on an interpretative change in criteria of the Spanish regulation that allows the payment of image rights to athletes through a company, as long as it doesn't exceed the 15% of the total payment made by the club. Now the Spanish revenue office understands all income needs to be assigned in full to the person despite the recognition of the tax law and the collective bargaining agreement of said percentage."
But Mundo Deportivo has now revealed an official document which proved that an apartment in Barcelona owned by the Sanchez has been seized due to €3.7m tax debt with the Spanish authorities regarding the years 2011, 2012 and 2013.