Western governments were bypassed by Algeria when it launched a military operation to rescue foreign and local hostages at a key oil and gas installation, it has emerged.
With confused reports surfacing about the ongoing rescue mission and the numbers of freed, dead and injured hostages, Prime Minister David Cameron has complained that he was not consulted before the military strike on terrorists holding dozens of hostages, including Britons, at the In Amenas gas plant near the Libyan border.
"It's a fluid, ongoing and very uncertain situation... we should be prepared for further bad news," Cameron said
The White House has also lodged a complaint with the government in the capital of Algiers.
Downing Street said Cameron received a phone call from his Algerian counterpart Abdelmalek Sellal informing him of the raid after it had started.
"The Algerians are aware that we would have preferred to have been consulted in advance," a spokesman said.
"The Algerian prime minister explained that the situation was very fast-moving and that in the government's judgment they needed to act immediately."
Cameron told Sellal he was concerned about the "very grave and dangerous situation".
Algerian communications minister Mohamed Said Belaid: "Unfortunately we deplore some deaths and some people wounded. We don't yet have the numbers."
Meanwhile, Japan, which has five nationals held hostage by the militants, has asked Algeria to "immediately" stop rescue mission.
In the US, White House spokesman Jay Carney added: "We are certainly concerned about reports of loss of life and we are seeking clarity from the government of Algeria."
Up to 41 foreign workers, including British, American, Japanese and French nationals, and about 100 Algerians were taken captive by Islamic militants, according to initial reports.
France's President Francois Hollande said Algiers had not provided him with "sufficient elements to evaluate" the situation despite having been briefed several times.
"[It] seems to be playing out in dramatic conditions," Hollande said.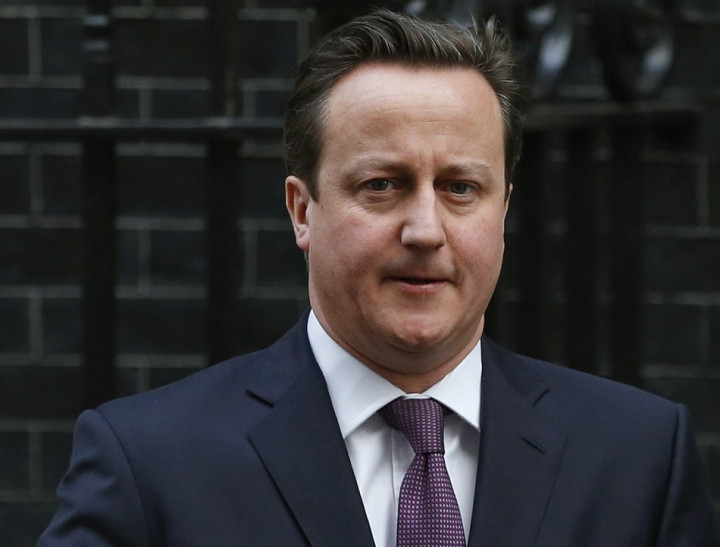 Conservative factions
Analysts said the real reason Algeria had pre-empted diplomatic protocol and gone ahead with military operations before consulting the West was to calm conservative factions at home who are angered by French and Western involvement in Africa.
"It was the call of Algeria. They don't want to be criticised by [local] radical forces that they are openly coordinating with the West," global terrorism expert Walid Phares told France 24.
The Algerian press has criticised the French military operation against Islamist rebels in neighbouring Mali as being indicative of a neo-colonialist mindset. Both Mali and Algeria were former French colonies.
Katibat Moulathamine, or the Masked Brigade, the militant group that carried out the In Amenas attack, said it was in retaliation for Algeria's support of France's offensive in Mali.
Algeria has allowed France to go through its airspace to conduct air raids against Malian rebels.
Algerian military raid
As the military operation continues, the Foreign Office in Whitehall has confirmed that some Britons were "caught up" in the incident.
Exact details, however, are still far from clear. Local news agency APS has claimed that four hostages - two Scots, one Kenyan and one French - had been freed by the Algerian army during the raid. The UK foreign office would not confirm that information but said it was working closely with Algerian authorities.
The Irish foreign ministry confirmed that Irishman Stephen McFaul had been freed.
"He has been in touch with his family. We understand that he is safe and well. He is no longer a hostage," a spokesman for the foreign ministry told Reuters.
Up to 41 foreign workers and about 100 Algerians were taken captive by Islamic militants, according to initial reports. At least 15 foreign workers and 30 locals reportedly managed to escape before Algerian forces went in.
Whitehall has upped security measures to protect Foreign Office staff in Algeria.
"We are deploying additional staff to Algeria to reinforce the embassy and consulate," a spokesman told IBTimes UK.
The plant, which is 25 miles (40km) southwest of In Amenas town, is run jointly by BP, Norway's Statoil and the Algerian state-owned oil company, Sonatrach.
BP said it was taking its non-essential workers in Algeria out of the country as a precaution.