France's Operation Serval in Mali: Hollande's Gamble in Former African Colony
France will send 2,500 troops to Mali to fight rebels - but only as temporary measure, says president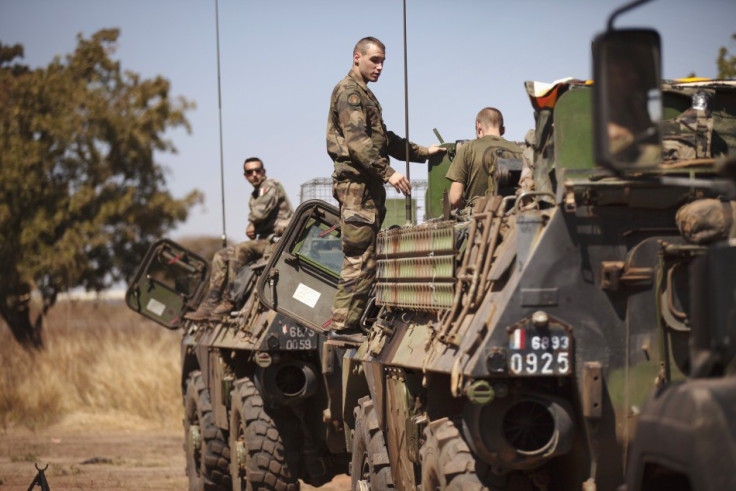 French defence minister Jean-Yves Le Drian said Paris would "gradually" increase troop numbers in Mali to 2,500 up from the 800 dispatched to help fight the Islamist upsurge in the north of the counrty.
Some of the troops will be deployed from French barracks across the continent,
Two hundreds land units and Mirage fighter jets have been moved from the French contingent in Chad's capital of N'Djamena, while 200 soldiers, along with 60 armoured vehicles have arrived from a base in Ivory Coast.
The deployment comes as part of the Operation Serval - named after the African wildcat - launched by French president Francois Hollande to stop the rebels' advance on the capital Bamako.
Hollande's prompt reaction to prevent al-Qaida-linked groups taking over the former French colony won him praise at home and abroad. He has battled in his first year against a public image of indecision and weakness.
He is, however, walking on political ice as Operation Serval may outgrow its purpose as approved by the UN resolution that authorised it and Hollande has already been accused of supporting the neo-colonialist Françafrique vision he has always opposed.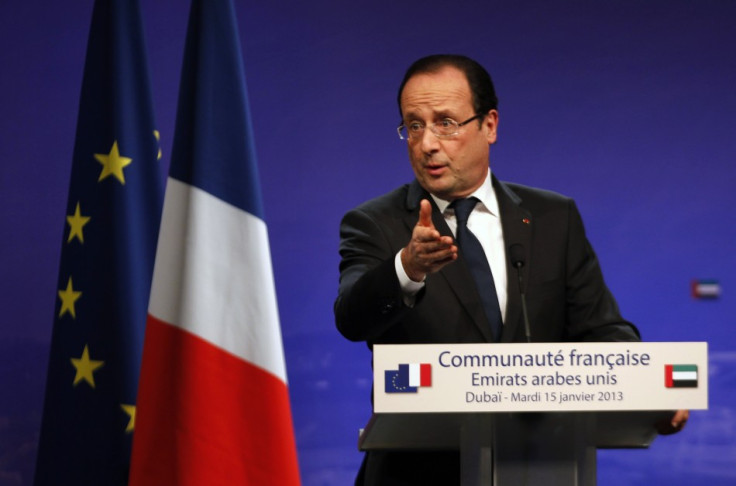 With Resolution 2085 adopted in December, the UN Security Council authorised "the deployment of an African-led mission to support efforts by national authorities to recover the north".
According to the UN, West African countries were to deploy a 3,300-strong force under the Ecowas (Economic Community of West African States) flag and, as then specified by the French foreign ministry, operations were to be conducted "exclusively by African soldiers" with only "financial and logistical support" of the EU.
France has been already carrying out raids against rebels as most of the Ecowas contingent has yet to arrive.
Under international law, France's military intervention is still considered legal on the grounds of collective defence. It is also based on a bilateral defence agreement in force between the two countries.
But Hollande refused to intervene against a rebellion in Central African Republic (CAR) in 2012 - despite the insurgency following the same criteria as the Mali conflict.
"If we are present [France had a small contingent in the region], it is not to protect a regime, it is to protect our nationals and our interests, and in no way to intervene in the internal affairs of a country - in this case Central Africa. Those days are over," Hollande said at the time.
France said it entered the conflict in Mali because, unlike the CAR situation, the threat came from militant Islamists and not secular rebels.
Nevertheless, Operation Serval has been severely criticised in some of France's former African colonies.
"All alone, just like a serval, France hasn't been able to resist the gut temptation of returning to its former colony to show the world it is the only one to know what is better for Malian people," an editorial by Algerian newspaper Liberté read.
Hollande denied the accusations. France, he said, would reduce its presence in Mali "as soon as there is an African force - in coming days or weeks". It "had no intention to stay," he said.
© Copyright IBTimes 2023. All rights reserved.