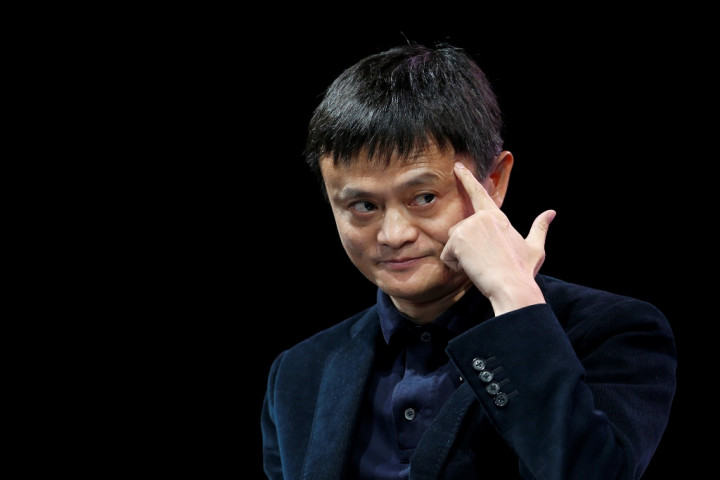 Alibaba Group Holding's executive chairman Jack Ma has said that affiliate Alipay, China's largest payments service, "will definitely go public".
Ma, speaking to China's state-run CCTV on 11 November, did not provide a timeline for when the subsidiary might commence a public share sale.
Nor did he spell out whether it will be Alipay or its parent, Zhejiang Ant Small and Micro Financial Services Group, that lists. Alibaba's financial services arm is not a part of the NYSE-traded Alibaba Group.
Ma told the broadcaster: "The main goal of listing isn't for more money, but to let more people share in and be part of it."
In late October, Ma said he was open to working with technology major Apple on mobile payments.
Alipay's Success
One of the reasons Alibaba has been so successful in China is that the company tapped into the way consumers in China preferred to shop and helped them overcome some of their initial fears about buying online.
Some of this relates directly to technology, such as Alibaba's proprietary e-wallet Alipay, then there is the huge import the Chinese place on product reviews and word of mouth. This is combined with the blinding pace with which the Chinese e-commerce market is evolving particularly in respect of mobiles and tablets.
Alibaba's Alipay system is an escrow-based payment method in which consumers would not have to release the funds until they had received and inspected the package. These have gone a long way towards alleviating buyers' concerns about purchasing online.
Alipay rolled out Alipay in 2004 to help with payments on its websites and spun off the unit in 2011.