Futuristic automaker Tesla has decided to enable all its future cars with self-driving capability. The company declared that it will enable each and every one of its future cars with Tesla's autopilot system although it will come into practice only when regulators give the green light.
"We are excited to announce that, as of today, all Tesla vehicles produced in our factory will have the hardware needed for full self-driving capability at a safety level substantially greater than that of a human driver," said Tesla CEO Elon Musk in the company blog. "It will take us some time to complete the validation of the software and get regulatory approval but the important thing is that the foundation is laid," he goes on to say.
The company will install the required hardware in all its cars from now on but will temporarily disable autopilot on all new cars to allow "robust" testing. This means the hardware will run in "shadow mode" and gather information on avoided accidents, movement patterns and more had it been in command of the vehicle.
The new system to be installed on these vehicles claims to have more than 40 times the computing power of the previous generation with neural net for vision, sonar and radar processing software. The company says such an advanced system will provide possibilities that a driver alone cannot access like keeping a watch on every direction simultaneously, and on wavelengths that go far beyond the human senses.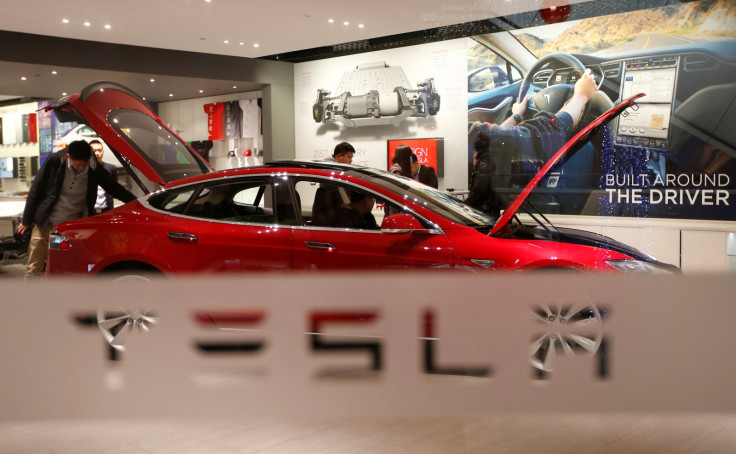 The latest announcement comes months after Tesla's autopilot system came under fire when a man was killed driving a Tesla Model S while using the function in May. Although a preliminary report by the US National Transportation Safety Board (NTSB) into the incident revealed the driver had been speeding moments before collision, critics point out that Tesla's system should have been able to project a warning which it did not.
Musk now hopes with the extensive tests and information gathering, Tesla will be able to one day show regulators significant data which demonstrate that self-driving technology is safer than having humans behind the wheel.