All you need to know about Britney Spears' Glory album including tracklist and release date
Her first album for three years, Glory is set for release on 26 August through RCA Records.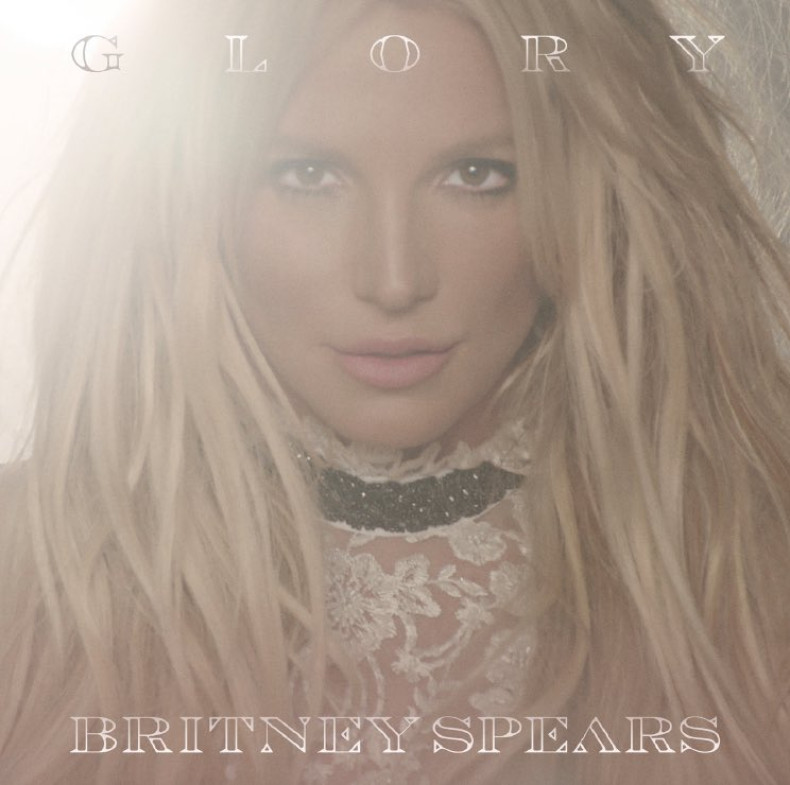 Britney Spears will reclaim her pop princess crown with the release of her ninth studio album Glory. The Slave 4 U hitmaker has spent almost three years dazzling the masses in Las Vegas but fresh music is finally on its way.
Glory will be Spears' first album since Britney Jean was released in November 2013.
With more than 100 million records sold worldwide throughout her career, Spears, 34, certainly does not need to release any new music. Which is why Glory may just be her most experimentative body of work to date. Spears has remained coy on details thus far but she did tell one Twitter follower: "I'll just say this... We really explored some new things."
A lot of passion and time was, of course, ploughed into creating Glory. Sharing a glimpse into her creative process, Spears told Ryan Seacrest: "It's kind of like my baby and I took it very seriously. There were some parts where it was just kind of hard because I wanted things to be so good and it's like, when you're writing, sometimes you just have days where you suck."
Spears' return to recording is one of the most anticipated pop comebacks in 2016 so as fans prepare, IBTimes UK rounds up all the important information you need to know about Glory.
Release date
Glory is set for release on Friday 26 August 2016 via Apple Music where you can also pre-order a copy. Get the date in your diary!
Tracklist
Glory should be filler-free with the tracklist modestly spanning 12 songs.
Watch Britney Spears' Make Me music video:
Britney Spears – Glory album tracklist
1. Invitation
2. Make Me... (featuring G-Eazy)
3. Private Show
4. Man On The Moon
5. Just Luv Me
6. Clumsy
7. Do You Wanna Come Over?
8. Slumber Party
9. Just Like Me
10. Love Me Down
11. Hard To Forget Ya
12. What You Need
Collaborations
US rapper G-Eazy should feel privileged as he is listed as the only collaboration on Glory. The lyricist features on the album's sultry lead single Make Me which has fast become a fan-favourite, creating a strong buzz for the LP. The album may be thin on collaborations but the writing and production credits make up for this. Those listed and their previous work include: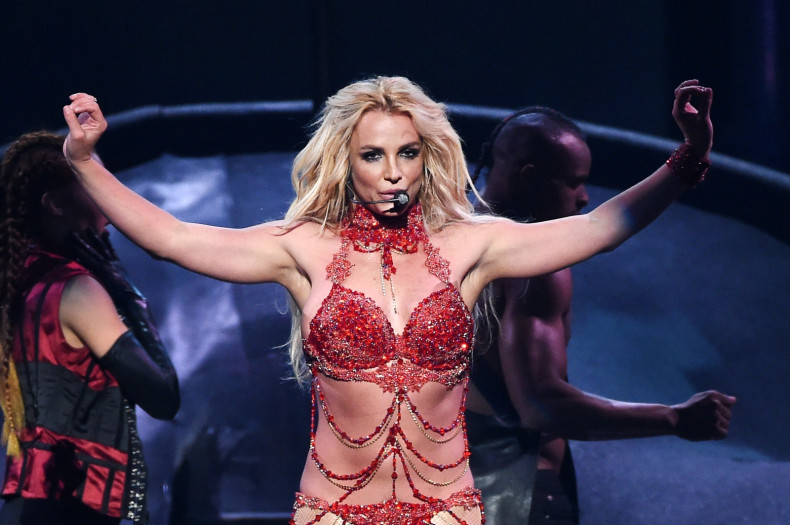 Talay Riley – written for Chris Brown, Nick Jonas
Cashmere Cat – produced for Kanye West
Julia Michaels – written for Justin Bieber, Selena Gomez, Demi Lovato, Fifth Harmony, Kelly Clarkson
Ed Drewett – written for One Direction
Singles
Make Me proved to be such a hit with fans that a petition was launched for the original music video to be released. Whereas Make Me takes a steer for the sensual, the second single Private Show is cheeky and bold with Spears sounding more confident than ever.
Sound
Since her partnership with Pharrell Williams in the early noughties, Spears' music has always had a tinge of r'n'b. According to the pop star, Glory is the furthest she has ever ventured down the urban route. Spears told Ryan Seacrest: "It took a lot of time but I think we brought it to a level where I was really, really happy with what I had. It's cool, it's really different. I think this is probably the most hip hop album."
She added: "Not most – there are like two or three songs that go in the direction of more urban that I've wanted to do for a long time now, and I just haven't really done that... It's a really good record, and I'm very, very proud of it."