Drake has dominated the first half of 2016 with his single One Dance and album Views spending several months at number one while Adele and Beyonce have also ruled the charts. However, the superstars will have three pretty fierce pop stars to compete with as Lady Gaga, Britney Spears and Katy Perry launch their comebacks.
With hip-hop and EDM – thanks Justin Bieber and Major Lazer – claiming the majority of airplay in recent months, pop music has been pushed to the sidelines. But as three of the biggest divas prepare to release new music, IBTimes UK takes a look at what Spears, Gaga and Perry each have to offer after taking lengthy hiatuses.
Britney Spears
The Slave 4 U hitmaker will take a break from her mammoth Piece Of Me Las Vegas residency to debut her ninth studio album Glory on 26 August. It has been three years since Spears, 34, released her last album Britney Jean in 2013 but it was worth the wait as fans have raved about her new material. So far, the singer has previewed the singles Make Me featuring G-Eazy, Clumsy and Private Show, all of which have received glowing reviews.
Fans care so much in fact that a petition was started for Spears to shoot an alternative version of the Make Me video after the original was scrapped due to reported creative differences between the singer and director David La Chapelle.
There may not be a video but perhaps Spears' supporters will be satisfied by her rumoured performance of the single at the MTV VMAs 2016 on 28 August. The Gimme More hitmaker is expected to be joined by her collaborator G-Eazy for the performance no doubt making for a not-to-be-missed show. Spears' performance at the New York awards ceremony is yet to be confirmed but she did cancel two dates on her Las Vegas residency that same weekend.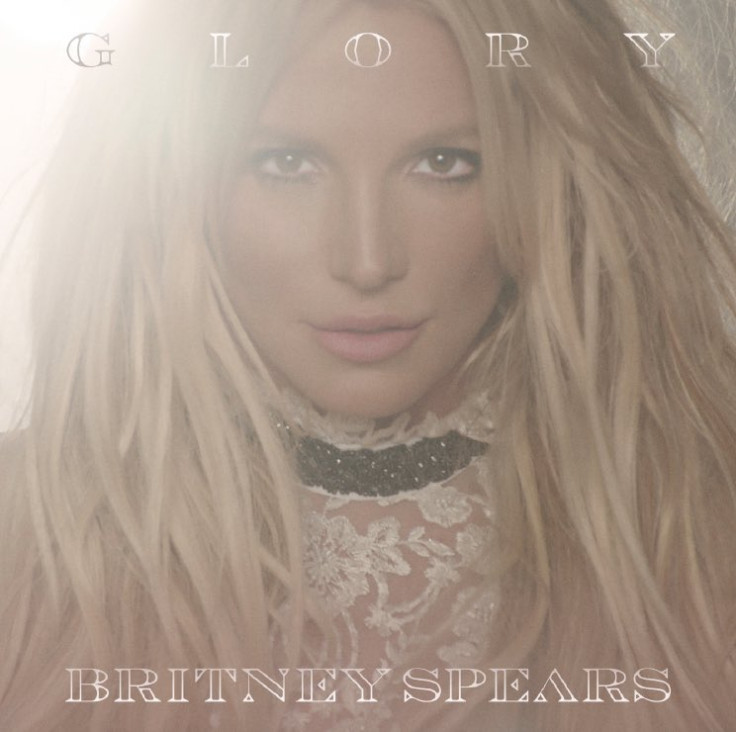 Lady Gaga
Mother Monster is back. Like Spears, Gaga released her most recent album Artpop in 2013 and rumour has it she has a new album on the way in Q4 of 2016. Reports claim the Applause singer will perform a new single titled Chaos Angel at the MTV VMAs while a radio DJ has warned fans to expect new music towards the end of August or early September.
As for the direction of Gaga's new music, it may get a little funkier with Mark Ronson helming production. Sharing details of his work on the record, Ronson told radio presenter Zane Lowe: "We've been working on this record for a while. It's very rare you work on something that [when] you go to bed at 3am and you wake up at 8am you just cannot wait to get back in the studio. I'm not trying to be coy, but I feel like it's not my place. When the time's right to tell the story, I feel like she should tell it."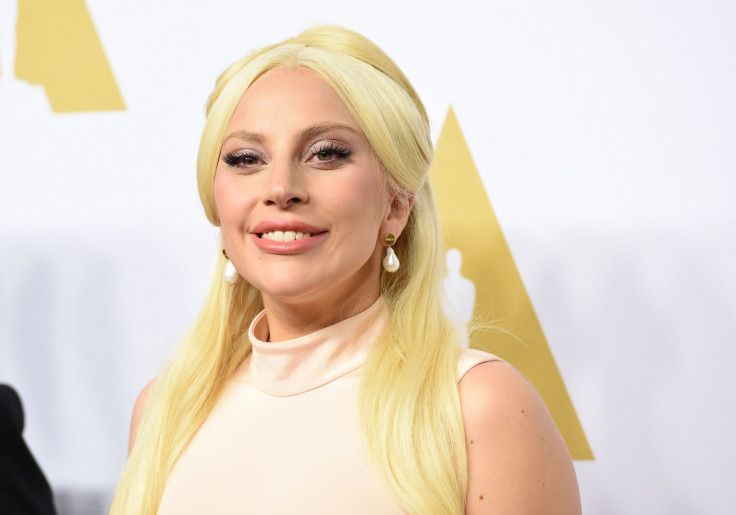 Katy Perry
The California Gurls songstress has already treated fans to new music with the premiere of her new single Rise, which is also the Rio Olympics 2016 anthem for NBC's coverage. In the same vein as her 2014 single Roar, Rise is all about empowerment and fighting back making for a strong re-entry to the charts.
Details on Perry's new album are sparse but the singer herself shed some light on her recording process in February, telling The New York Times: "I'm in the research and development phase.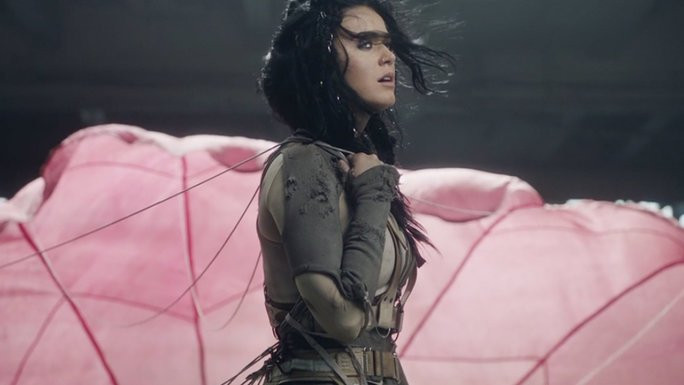 "I've been going at it for eight or nine years in the spotlight, and then before that there's that decade of hustle that never gets recognised but still shows up in your wrinkles. So right now I'm taking a little time. I don't want to jump on any trends. I just need to evolve."
Just like her fellow pop divas, speculation is rife that Perry will perform Rise at the VMAs so it will be an incredibly interesting night of surprises.
As three of pop's biggest stars prepare to make a comeback, whose return are you most excited for?