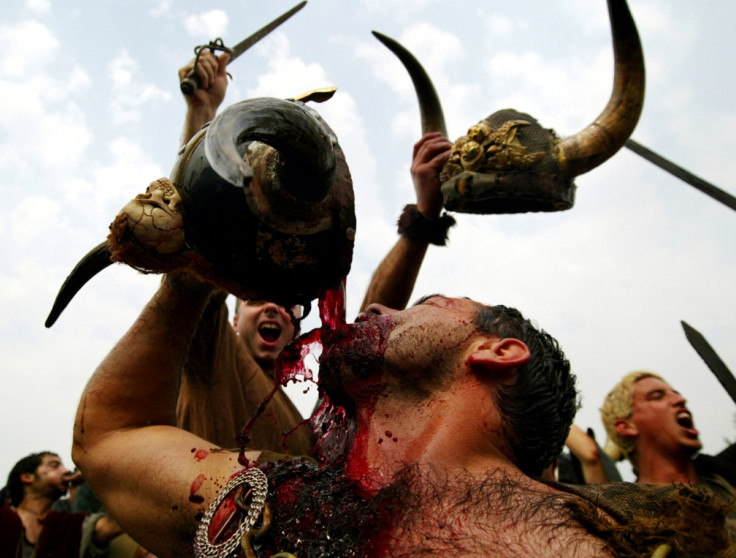 Researchers have been examining a "unique" engraving on an ancient ring which supports evidence that Vikings may have directly traded with Islamic civilisations over a thousand years ago.
The piece of jewellery, which itself was unearthed more than 100 years ago during archaeological excavations, has an engraving on it which current interpretations place to mean "To Allah" or "For Allah".
The silver ring was discovered in a woman's grave at the Viking Age (793–1066AD) trading centre of Birka, Sweden. The stone that bares the inscription and crowns the ring was once thought to be amethyst, but now is discovered to be coloured glass.
Published in scientific journal Scanning, researchers from Stockholm University say that this archaeological evidence corroborates text-based evidence suggesting that Viking Age Swedish natives may have travelled to regions of the Islamic world, such as Egypt and Mesopotamia, over 1,000 years ago.
The report states: "The ring may therefore constitute material evidence for direct interactions between Viking Age Scandinavia and the Islamic world. Being the only ring with an Arabic inscription found at a Scandinavian archaeological site, it is a unique object among Swedish Viking Age material."