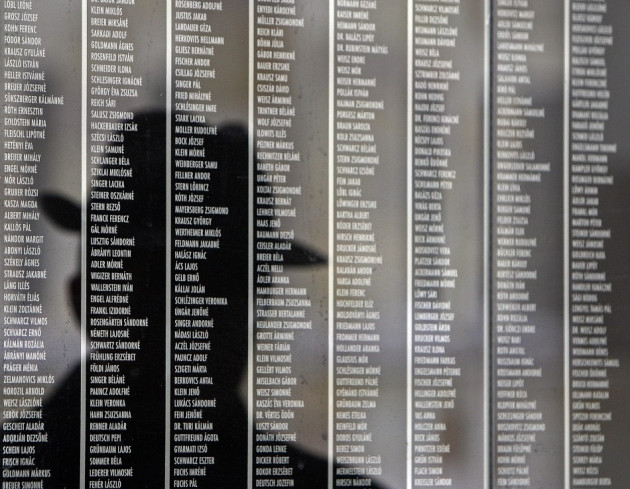 An alleged Nazi war criminal has sought to sue the Australian government for damages caused by wrongful imprisonment.
Charles Zentai, 91, of Perth, was detained in Western Australia for nearly two months in 2009. He was accused of killing an 18-year-old Jewish man in Budapest in November 1944 when he was serving in the Hungarian army.
The Simon Wiesenthal Centre tipped off the Australian Federal Police in 2005 and Zentai was arrested. Extradition to Hungary was approved in November 2009 but the decision was reversed on appeal in the federal court in 2011.
The federal government's appeal against that ruling was dismissed in the high court and upheld the federal court finding that said Zentai could not be surrendered for an offence that did not exist under Hungarian law in 1944.
"He does deserve something back," Zentai's son, Steiner, said of his decision to sue.
"He went through a very traumatic time as an 88-year-old."
"My father was vilified, wrongfully arrested and imprisoned, was prevented from visiting his grandchildren and great-grandchildren, and suffered enormous financial loss for nothing," Steiner said.
Steiner claimed that Zentai was not even in Budapest at the time of the murder.