Boots to Acquire 12% Stake in Chinese Pharma Company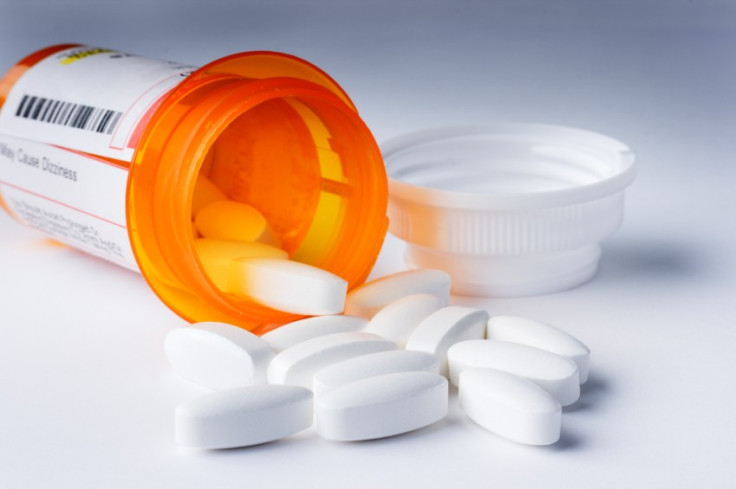 European pharmacy giant Alliance Boots has announced plans to acquire a 12 percent stake in the Chinese pharmaceutical company Nanjing for £56m, aimed at further expanding its presence in Asia.
In a statement, Alliance Boots said after the deal the company will be the second largest shareholder in Nanjing with board and operational management representation.
Nanjing, which is listed on the Shanghai Stock Exchange, is the fifth largest pharmaceutical wholesaler in China.
The company has a strong presence in Jiangsu province and 12 cities in eight provinces and one autonomous region; it had posted sales of around £2 bn in 2011.
"We are delighted to be partnering with such an established player in the Chinese pharmaceutical market and believe there is huge potential in working together to create a great healthcare distribution network," said Stefano Pessina, Executive Chairman of Alliance Boots.
Alliance Boots is already present in the Chinese distribution market through a joint venture with China's sixth largest pharmaceutical wholesaler, Guangzhou Pharmaceuticals Corporation.
The Financial Times reported that the firm is keen to expand in China due to the size of the market which may consolidate in a few years.
Reports suggest that the company is aiming at 20-30 percent of the distribution market in the Communist nation.
"In 10 years, I hope we will be one of the major players in China or we will be, together with other companies, part of one of the major players in China," Pessina told Reuters.
Nanjing's Chairman Zhou Yaoping said the deal could help raise China's pharmaceutical industry to global standards.
"The cooperation with Alliance Boots is of great significance in the context of the slowing global economy and China's medical and health care reforms," he added.
Alliance Boots currently has presence in around 25 countries and employs over 116,000 people, the company said.
Reuters reported that Pessina said the firm may expand further in Latin America through deals similar to that in China, but would aim to work with franchisees in Southeast Asia for the moment.
© Copyright IBTimes 2023. All rights reserved.