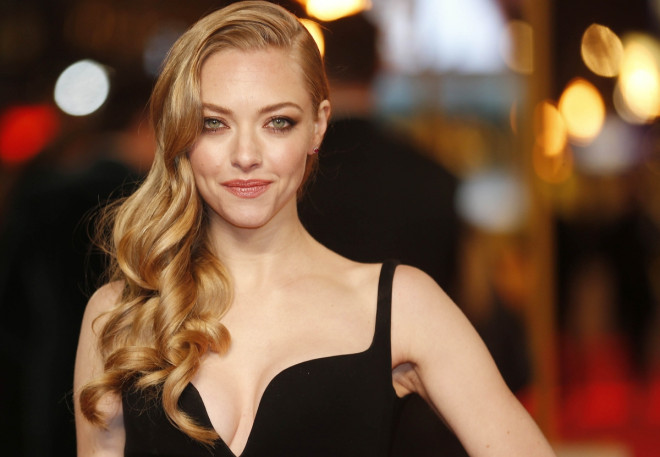 Amanda Seyfried has joined Warner Bros' live action adaptation of Peter Pan as Mary.
Directed by Atonement and Hanna man Joe Wright, the film is set to start shooting in London imminently.
Hugh Jackman is on board as the villainous Blackbeard, alongside Garrett Hedlund as Hook, Rooney Mara as Tiger Lily and young newcomer Levi Miller as Peter Pan.
Also joining the cast are Jack Charles, Taejoo Na, Nonso Anozie, Kathy Burke, Kurt Egyiawan, Lewis MacDougal and Leni Zieglmeier.
Jason Fuchs' script will be a fresh take on J.M. Barie's classic tale set during World War 2 and follows Levi Miller's Peter as an orphan who is kidnapped by pirates and taken to Neverland where he discovers he will never age and that he's destined to rid the world of the terrible Blackbeard.
It is understood that Miller's Peter Pan will be very different from previous incarnations and that the film will have a very international feel.
Simply called Pan, the film will be released on 17 July 2015.