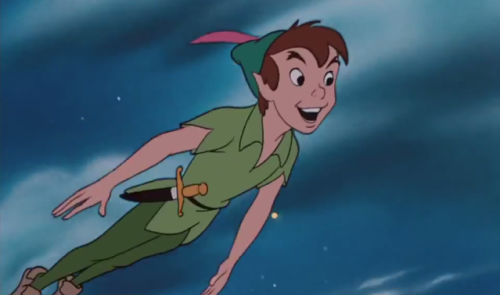 Warner Bros are on the lookout for a young aspiring actor to play Peter Pan in an upcoming live action adaptation of JM Barrie's famous novel.
Atonement's Joe Wright will direct the feature already set to star Hugh Jackman as Blackbeard and Tron Legacy's Garrett Hedlund as Hook.
Casting directors will set up camp at Wembley Arena on Sunday 23 February, reports The Telegraph, as hopefuls from around the country try to make an impression.
Warner Bros are on the lookout for "boys of all ethnicities, aged 11 – 13 to audition for the leading role, which is described as "a courageous and adventurous orphaned boy living in a world of fantasy and dreams, which sometimes leads him into trouble".
The filmmakers also specified that the boy must be no taller than 5ft 4in and must be accompanied by an adult.
Wembley Arena will not allow overnight queuing for the auditions, and will only allow hopefuls to queue between 9am and 11am on the 23rd.
The film is set to start filming in London in April.
Live action Peter Pan movies have been far from successful in recent times. In 2003 PJ Hogan's attempt disappointed at the box office; while Steve Spielberg's Hook made money, it was panned by critics and public alike.
The most successful big screen version of the tale remains Disney's classic animation in 1953.
Called simply Pan, the film will be released in July 2015.