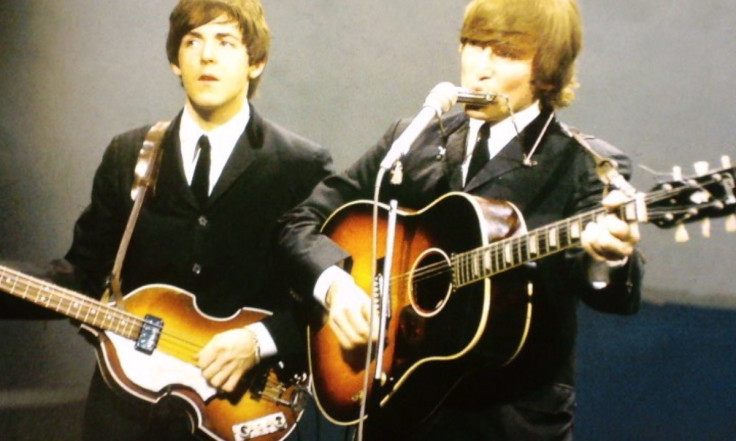 A long-lost John Lennon guitar that he last played at a 1963 Christmas concert in a London park has been discovered in the hands of an amateur rock-'n'-roller — who had no idea what he had until a friend pointed it out.
Lennon's prized J-160E Gibson guitar, used by the Beatle to record Love Me Do, turned up — somehow — in a San Diego music shop where it was purchased in the 1970s for a few hundred dollars by American guitarist John McCaw. He never refinished it or made a single modification to the legendary instrument.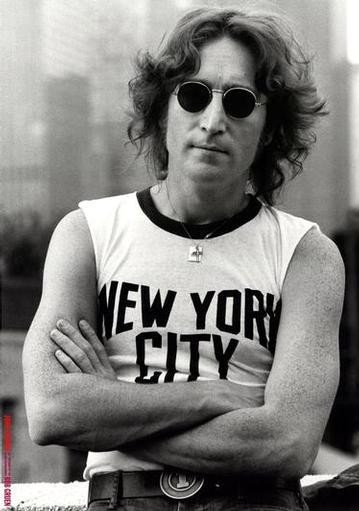 Now it's scheduled for sale at Julien's Auctions in Beverly Hills and could fetch up to $800,000 (£520,000), reports the New York Times. McCaw's pal happened to spot the guitar in a Beatles memorabilia book by Beatles expert Andy Babiuk. The look, wood grain and serial number matched Lennon's baby.
Julien's is calling the Gibson "the most important Beatle guitar to ever hit the auction block". Lennon and George Harrison each purchased the jumbo acoustic guitars — identical except for the serial numbers — at Rushworth's Music House in Liverpool for £161 ($250) in September 1962. They were believed to be the only two of their kind in the country, said to be specially ordered and flown to England by jet from America.The day after they bought the guitars they travelled to London's EMI studios and recorded PS, I Love You and Love Me Do.
Lennon also like to use the guitar to compose and used it to write hits including She Loves You, I Want to Hold Your Hand, Please, Please, Me, All My Loving, From Me to You, and This Boy. It's going up for sale in November.
Lennon ordered the 1964 model when the original went missing after Beatles' Finsbury Park Christmas Show.