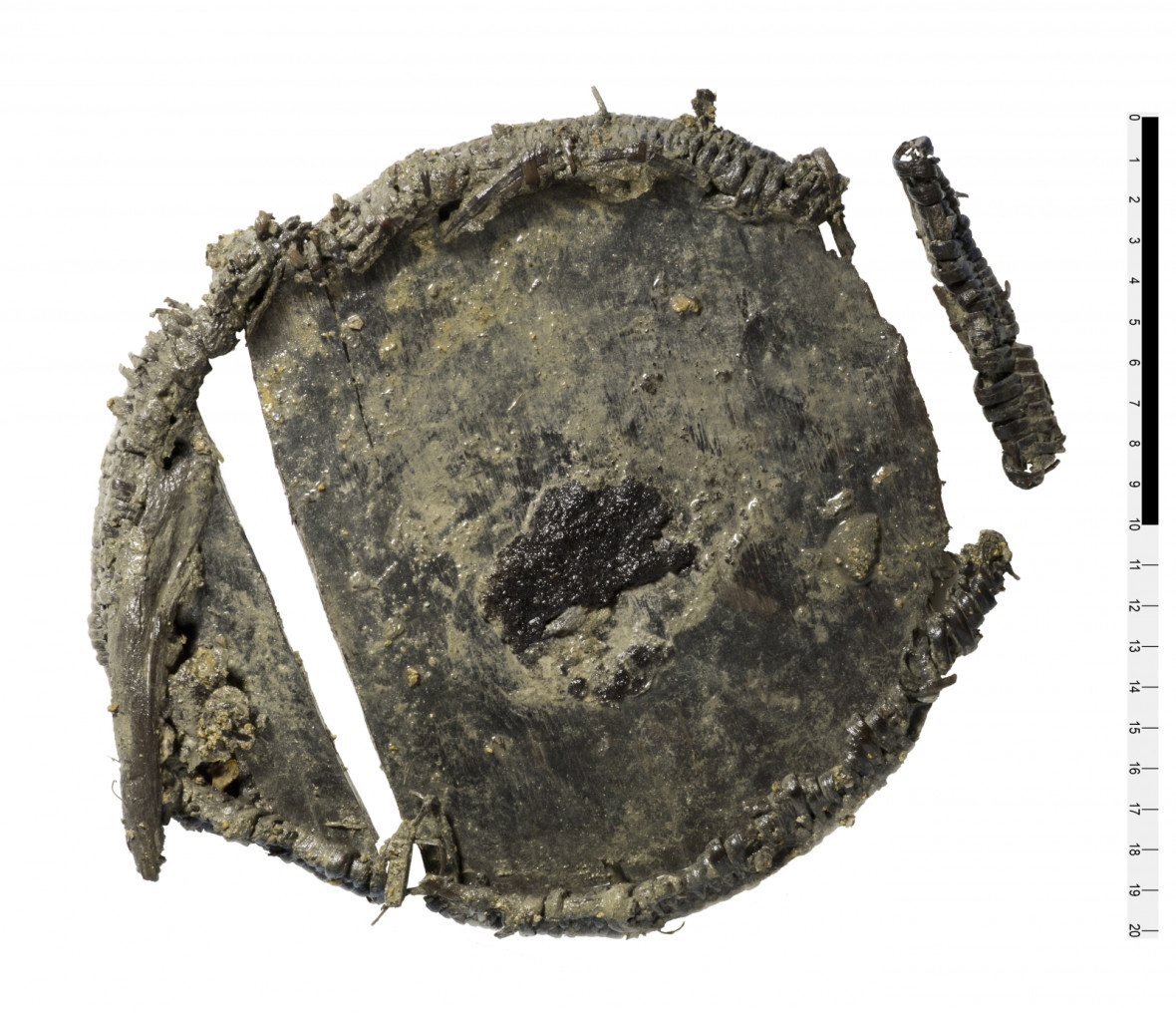 An incredibly rare wooden container from the Bronze Age has been discovered on the Lötschberg mountain in Switzerland, still with detectable traces of the grains that the box contained.
The box was found at the summit of the Lötschenpass, a transit through a glacier, at an elevation of about 2,650 metres above sea level. It's thought to have remained frozen since it was lost or abandoned by its owner in 1500 BCE.
Such discoveries are rare. Only one other similar artefact has been discovered, found in another alpine pass, the Schnidejoch, about 25km to the west of the Lötschenpass. Perhaps the most famous discovery from the ice-packed Alps is Ötzi the iceman, a human discovered dating from about 3300 BCE.
Analysis of the box showed traces of spelt, emmer and barley, according to a study in the journal Scientific Reports. The research is the first time that such detailed information on food contents has been retrieved from a Bronze Age artefact.
"The box has this kind of strange amorphous residue on it. Cereal grains quite rarely survive thousands of years. Sometimes they survive when they're charred, but then they lose some of their diagnostic traits," study author Jessica Hendy of the Max Planck Institute for the Science of Human History in Germany told IBTimes UK. "Now we have a method to study this in a lot more detail."
Instead of relying on the preservation of whole grains to identify a species, preserved molecules can be used to trace which grain they came from.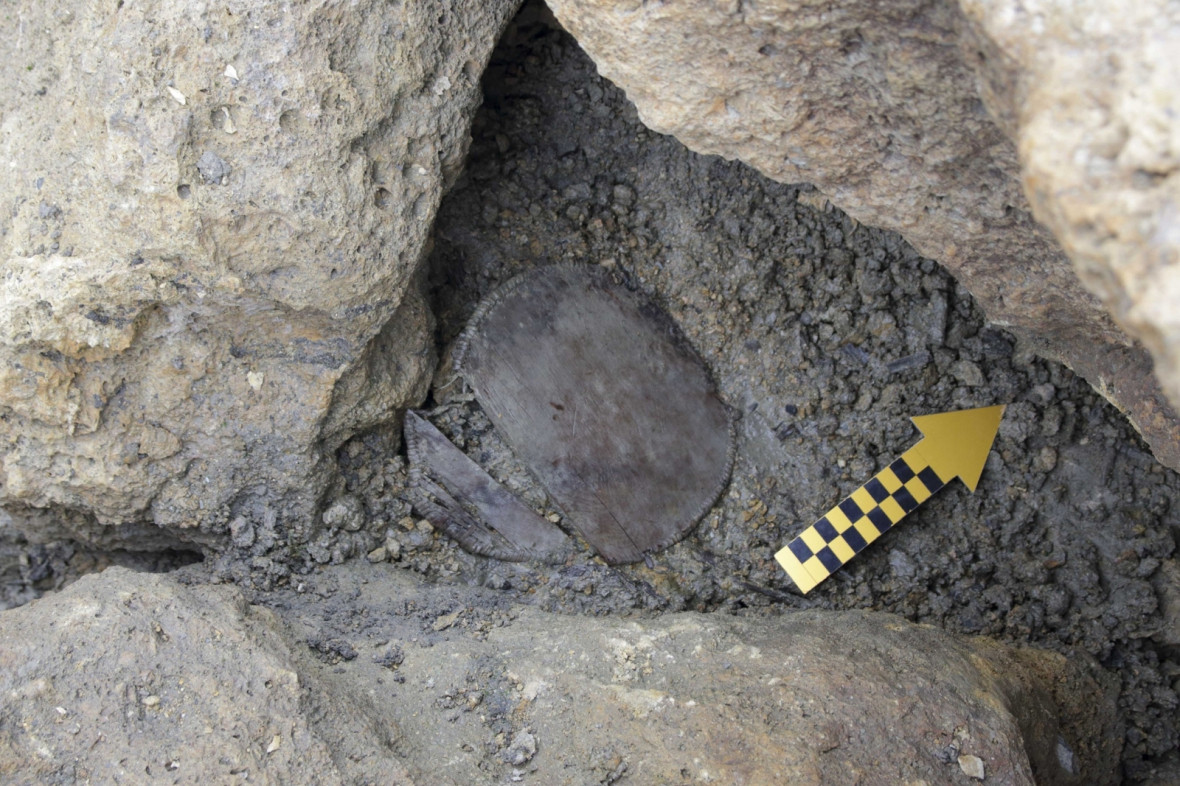 "What we're doing here is extracting biomolecules from residue and identified a marker for cereals. We'd like to apply this to less well-preserved remains. What's quite exciting is that it can be applied to lots of different cases."
This could help shed light on how cereal farming developed in Bronze Age Europe, shedding light on the social and political structures of the time.
"We knew that cereals were around but don't how important they were in the general economy. Now we've developed this, we can try to apply it more widely to understand how important cereals were for these early farmers."