Foxconn, which manufactures a range of devices for top tech giants such as Amazon and Apple, is at the center of a new controversy. According to a new report, hundreds of schoolchildren have been employed to work in factories that are producing Amazon's Alexa-based smart speakers.
Interviews with the children employed at the company's factory in Hengyang city of Hunan province, China along with leaked supplier documents from Foxconn have reportedly revealed that they were worked overtime and even nights to meet production targets for the smart speakers — an action that can be termed as illegal under Chinese labour laws. The law lets factories employ students aged 16 or older but don't allow them to work them overtime or nights.
Documents accessed by the Guardian have revealed that teenagers from nearby schools and technical colleges were classified as "interns" and even the teachers were a part of this endeavour as they were made to accompany these students. The purpose of these teachers' presence there is to persuade students to accept overtime on the top of working regular shifts. More than 1,000 pupils aged 16 to 18 were employed to manufacture Amazon Echo, Echo Dot and Kindles.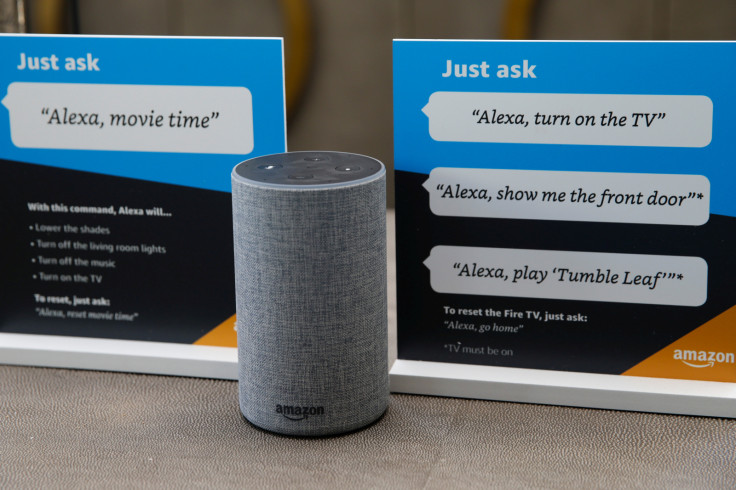 Foxconn defended employing schoolchildren as providing them "an opportunity to gain work experience and on-the-job training," which would help them find employment after graduation.
On the contrary, teenagers who have spoken to researchers, stated that the manufacturing practices did not have any relevance to their courses. One such worker, whose name has been withheld, stated that he was studying computing he was given the task of applying a protective film to 3,000 Echo Dots every day. While she was initially told that she would be working eight hours every day for five days a week, it subsequently became 10 hours every day for six days a week.
While Foxconn pays permanent workers 20.18 yuan an hour, theses 'interns' were paid 16.54 yuan. The schools paid an additional 500 yuan per month for each pupil they provided to the factory.
An Amazon spokesperson stated that the company will not tolerate violation of its supplier code of conduct and will take appropriate steps in case any violations are found. The company also stated that weekly audits of the factory have started and additional teams of specialists are arriving on-site to look into the matter.