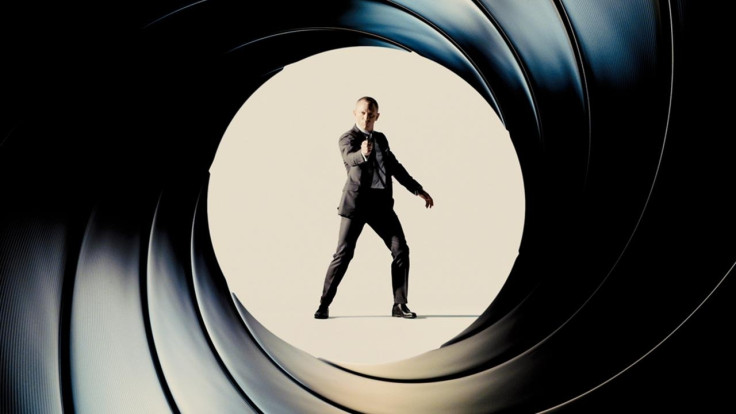 Amazon and Apple are reportedly interested in acquiring the distribution rights to the James Bond franchise, joining a packed race in the hope of bringing the super-spy to their respective streaming services.
The Hollywood Reporter reports that the tech giants are prepared to spend a similar amount of money to Warner Bros, the studio believed to be in pole position when it comes to signing a deal with property owners MGM and EON Productions.
Sony Pictures, whose two picture distribution deal expired with 2015's Spectre, are also in the mix, alongside Twentieth Century Fox and Universal Pictures.
THR believes that the involvement of Amazon and Apple indicates that more than just the series' distribution rights are at stake, claiming ownership of the entire franchise could be up for sale as well.
An insider told the publication that the Bond franchise could be worth between $2bn and $5bn.
A source familiar with the race said: "In the world of Lucasfilm and Marvel, Bond feels really underdeveloped." The comment references the series' potential as a larger, multimedia franchise similar to the sprawling narrative universes of Marvel Studios, Star Wars and other big name properties.
Another source said that EON producers Barbara Broccoli and Michael G. Wilson are traditionalists who are focused on theatrical movies rather than other endeavours. This could count against Amazon and Apple as, were either to win the rights, it could mean new Bond releases wouldn't arrive in cinemas, but digitally on-demand.
In July, EON and MGM officially announced a 25th Bond film for release in October/November 2019. A month later Daniel Craig confirmed he'd be returning to the title role for a fifth time, indicating it would be his final turn as the secret agent.
In August it was reported that Apple is readying a $1bn war chest to establish its own streaming service to compete with Amazon Prime and Netflix. Leading the charge for Apple will be Jamie Erlicht and Zack Van Amburg, who jumped ship from Sony Pictures Television earlier this year.