Apple has $1bn war chest to take on Netflix and Amazon with original shows
Cupertino giant looking to make moves in Hollywood.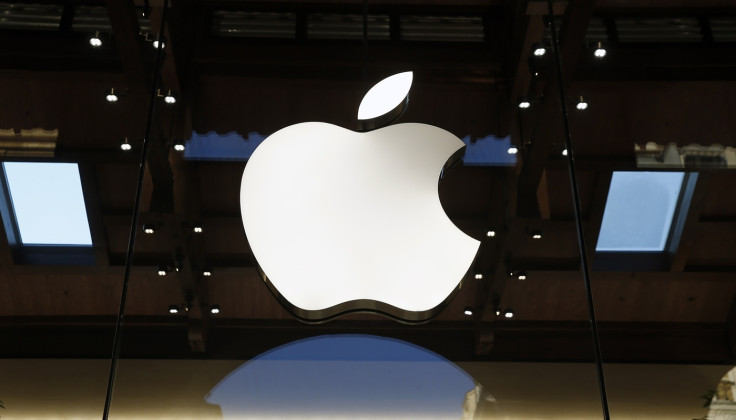 Apple has set a budget of around $1bn (£776m) to "procure and produce" television shows over the next year, as part of its efforts to crack Hollywood and rival the likes of Netflix, Amazon and traditional production studios.
It's not clear how Apple will release any original productions to customers. It could be through Apple TV (a new set-top box is expected to launch this year), Apple Music (as is the case with its Carpool Karaoke series) or an entirely new service.
According to people familiar with Apple's plans (via Wall Street Journal) the company could acquire and produce up to ten shows over the next year, with Senior Vice President Eddy Cue said to be hoping to offer shows that could rival HBO's Game of Thrones.
Jamie Erlicht and Zack Van Amburg joined Apple in June after being poached from Sony Pictures Television. The pair will handle all original programming, taking over from the Apple Music team.
The budget isn't quite that of its competitors, but is still sizeable. The $1bn figure is said to be roughly half of what HBO spends on programming each year. Netflix is expected to have spent in excess of $6bn this year alone.
Apple could announce more details in September, when the company is expected to reveal the next iPhone, Apple Watch and a new Apple TV box capable of streaming 4K content.
Both Netflix and Amazon have a considerable head start over Apple's original programming efforts, with the former in particular seeming to have a new high-profile show announced every few days.
The enormous success of House of Cards and Orange is the New Black helped build Netflix into what it is today, with more recent titles like Master of None and Stranger Things helping to bolster that triumph.
Netflix has also enjoyed commercial success with feature films, including Beasts of No Nation and Adam Sandler comedy The Ridiculous 6, but not to the same critical acclaim of its most popular TV shows.
Amazon meanwhile has spent considerable amounts on shows including Transparent, The Grand Tour and Man in the High Castle to attempt to get customers to sign up to its Prime subscription service.
The reach of Apple's products will certainly help them get a foot in the door, but it will take quality and mass appeal for the endeavour to be successful.
© Copyright IBTimes 2023. All rights reserved.