Amazon Denies Special Treatment as EU Launches In-Depth Probe into Luxembourg Tax Affairs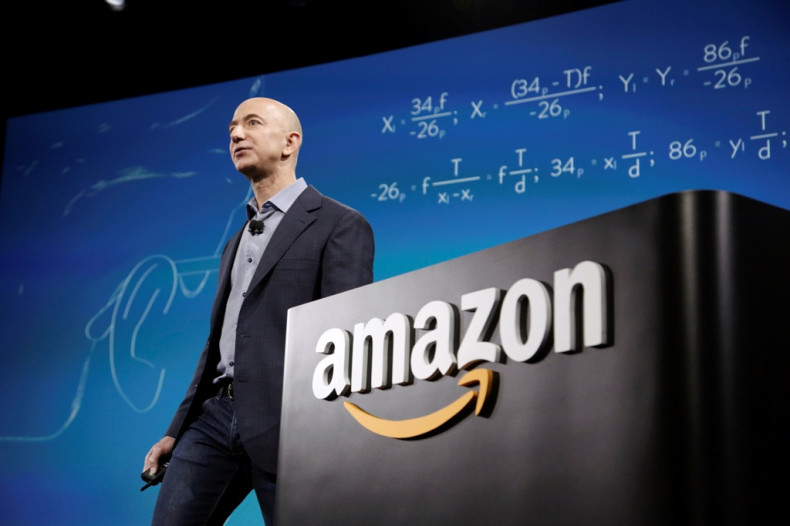 Amazon says it has received no special tax treatment from Luxembourg as the European Commission formally opens an in-depth investigation into the online retailer's tax dealings in the Grand Duchy, claiming it gained illegal state subsidies for more than a decade.
The commission announced the investigation on 7 October saying it would examine "whether the decision by Luxembourg's tax authorities with regard to the corporate income tax to be paid by Amazon in Luxembourg comply with the EU rules on state aid".
In a short statement, Amazon said it "has not received any special tax treatment from Luxembourg" following news of the EU probe.
EU rules state that no country can grant favourable conditions to a single company to ensure fair competition across the 28-member state.
The investigation relates to a favourable tax ruling given by Luxembourg to Amazon back in 2003, capping the online retail giant's tax exposure to no more than 1% of the company's European income.
Head of the commission's competition arm, Joaquín Almunia said: "National authorities must not allow selected companies to understate their taxable profits by using favourable calculation methods. It is only fair that subsidiaries of multinational companies pay their share of taxes and do not receive preferential treatment which could amount to hidden subsidies."
Amazon Scrutinised
Amazon is no stranger to having its convoluted and at times controversial tax policies scrutinised, having already come under fire in the US, UK and France. However, Amazon has consistently refuted any charges of wrong-doing, saying it complies with local tax regulations in each of the regions that it operates.
Amazon is not the only tech giant facing questions about its tax set-up, with Apple also facing an investigation by the EU into deals it struck with Ireland over the last two decades relating to its tax affairs.
The investigation into Amazon and Luxembourg comes at a sensitive time, as the in-coming commission president Jean-Claude Juncker was Luxembourg's prime minister at the time the deal was struck in 2003.
The ruling under investigation is still in force and applies to Amazon's subsidiary Amazon EU Sàrl, which is based in Luxembourg and records most of Amazon's European profits.
"At this stage the Commission considers that the amount of this royalty, which lowers the taxable profits of Amazon EU Sàrl each year, might not be in line with market conditions," a statement by the commission read.
The commission added Luxembourg did not fully comply with its request for information as part of an information gathering exercise in relation to tax ruling practices in some EU countries, only providing a limited sample leading to infringement proceedings being initiated against Luxembourg.
As well as investigating Amazon's and Apple's tax affairs, the commission is also investigating Fiat's tax dealings in Luxembourg and Starbucks in the Netherlands.