Amazon Kindle Fire, HCL ME X1, Lenovo IdeaPad A1 among Top 8 Budget Android Tablets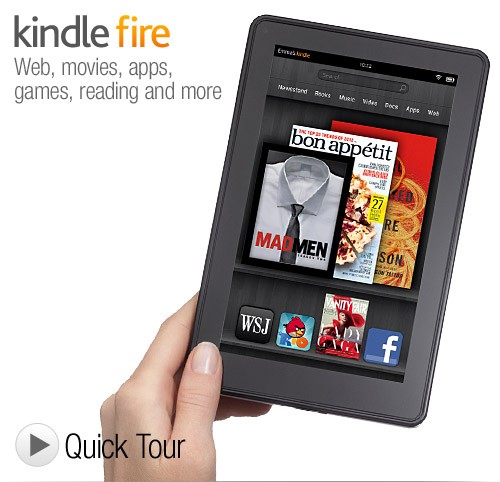 As the technological barrier between laptops and tablets gets thinner, a budget tablet war rages. More and more tablet makers are offering budget variants.
Budget tablets are expected to bridge the gap between low-powered netbooks and multi-purpose expensive smartphones. Further, budget tablets are designed to offer a perfect balance between performance and price.
The 7-inch versions have become the mainstay in this category for their sleek and stylish design alongside portability. The 10-inch versions are few and far between owing to their lack of portability and higher production costs.
What could have spurred the surge in budget tablets? For starters, it is the Android platform with tremendous app flexibility and media consumption that is the driving force behind smartphones and budget tablets. Budget Android tablets under $200 could be the best bet for the price-conscious.
Click next to view the slideshow on top 8 budget Android tablets under $200 including the sub$100 ultra-cheap ones:
Also Read:
Top 5 Reasons for Tablet Price Cuts
Tablets Will Replace Computers, says Poll
CES 2012: Next-Gen Smartphones to Boast 20 Times Faster Processing Capabilities
© Copyright IBTimes 2023. All rights reserved.