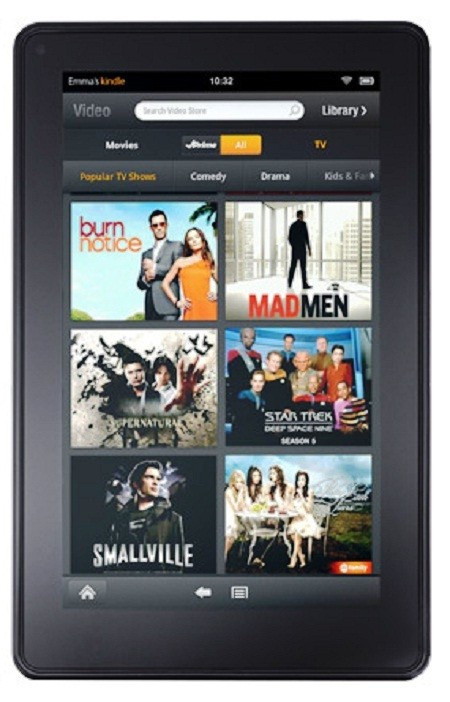 Amazon will be bringing the much-hyped Kindle Fire tablet to the UK as early as January, if the latest batch of rumours are to be believed.
Know Your Mobile reports that it has sources close to the UK launch of the Kindle Fire, and they have confirmed to the site that the budget iPad rival will be arriving on British shores next month.
"Amazon will be bringing the Kindle fire to the UK, a source close to the launch has informed us," the phone website wrote. "Our source said it will be arriving in January 2012, meaning anyone hoping to get one for Christmas will be sorely disappointed."
The 7-inch Amazon Kindle Fire was launch in the U.S. on November 15 alongside a touchscreen version of the new Kindle eBook reader, but there was no mention of launching either product outside of America.
The Kindle Fire retails for just $199 in America, substantially cheaper than the $499 Apple iPad 2 and at current exchange rates this works out at £130, but after a bit of sales tax and shipping duties the Fire could cost around £149 in the UK, making it something of a bargain.
Know Your Mobile continues: "Our source didn't reveal much else in the way of details - they said nothing about pricing or an exact date - but we'd assume that Amazon will keep the price tag nice and aggressive, just as it did in the US."
It would make sense for Amazon to bring the Fire to the UK, as the standard Kindle reader has seen very impressive sales here since it was launched at the end of 2009.