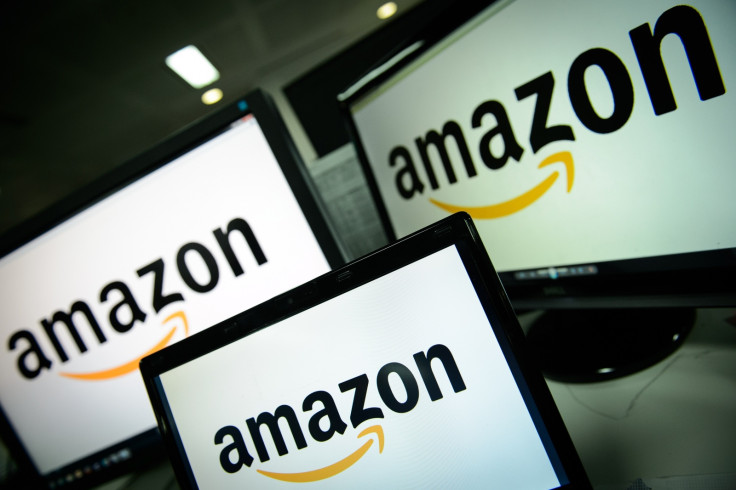 Amazon Prime Day is now in full swing, with the popular online marketplace offering a slew of technology gear to its paying members at discounted prices. From fitness trackers to gaming bundles, IBTimes UK is bringing you a selection of the best deals available now.
You need to be an Amazon Prime member (or be signed up for a 30-day free trial) to access the deals. There will be both Lighting Deals and Deals of the Day. All products are available to purchase at the time of writing.
There are deals listed for high-end televisions, smartphones, headphones and tablets and more. But they may go quickly. Some products – including the discounted Surface Pro 4 – are already out-of-stock.
Still confused about what Amazon Prime Day is? If so, you can check out our quick explainer.
Current Price: £79.99 (Free UK delivery)
Was: £149.99 You Save: £70.00 (47%)
Description: Amazon Echo is a hands-free speaker you control with your voice. It connects to the Alexa Voice Service to play music, provide information, news, sports scores and the weather, while Prime members can also ask it to remember products for repeat purchases. It also comes in a smaller version known as the Amazon Dot which is currently priced at £34.99.
Fire 7 Tablet with Alexa, 7" Display with 8GB (Black)
Current Price: 29.99 (Free UK delivery)
Was: £49.99 You Save: £20.00 (40%)
Description: The next generation of the Fire Tablet is thinner, lighter and boasts a better battery life than its predecessors. Internally, it has 1.3 GHz quad-core processor, 8 or 16 GB of internal space and a microSD slot for up to 256 GB of expandable storage. It's available in a range of new colours: Black, Marine Blue, Punch Red and Canary Yellow. Alexa features are also built-in.
---
LG 49 inch 4K Ultra HD HDR Smart LED TV (2017 Model)
Current Price: £644.88 (Free UK delivery)
RRP: £729.99 You Save: £85.11 (12%)
Description: Ultra-4K televisions may be the future – but not everyone has the money to splash out on such a luxury item. Now Amazon Prime members can get a slight discount on this offering from LG – which has a stunning level of image quality, multi-HDR capabilities and surround sound output. Comes with smart-TV features alongside Freeview/on-demand services.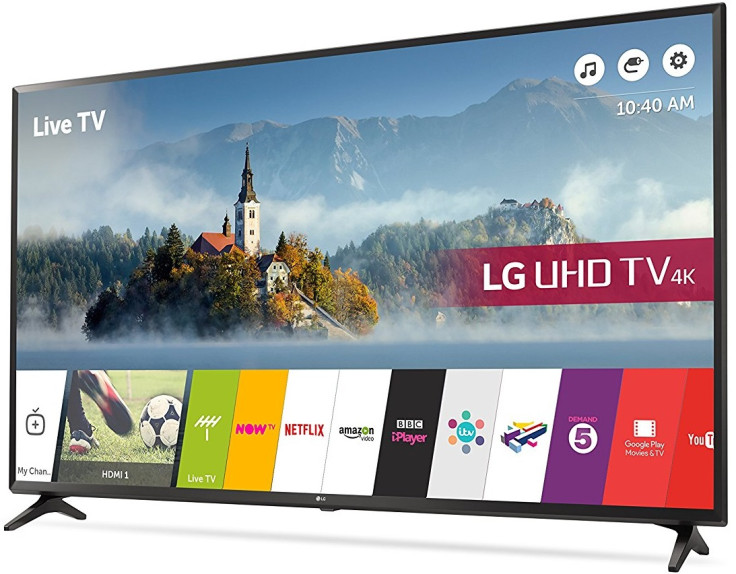 ---
PlayStation 4 Slim (500GB) + Overwatch + Wipeout + 2nd Dualshock 4 Controller
Current price: £179.99 (Free UK delivery)
Was: £345.93 Bundle saving: £140.76
Description: A slimmer and lighter console with stylish new look but still packed with true PlayStation 4 power and High Dynamic Range (HDR) tech. Sony says visuals are more realistic and truer to what the human eye sees in the real world. The bundle comes with an extra controller for multiplayer contests and Overwatch – one of the most popular games of last year.
---
Xbox One S (500GB) with Forza Horizon 3 + Minecraft + Chatpad & Headset + 2nd Controller
Current price: £179.99 (Free UK delivery)
Was: £296.21 Bundle saving: £111.12
Description: This cool bundle deal includes: Xbox One S 500GB Console, 1 Xbox Wireless Controller, full game download of Forza Horizon 3 for both Xbox One and Windows 10 PC (card with code included in box), HDMI cable (4K Capable), AC Power cable, and a 14-day Xbox Live Gold Trial. As part of the deal, the console comes alongside a second Xbox One wireless controller and Minecraft – one of best-selling games in recent memory.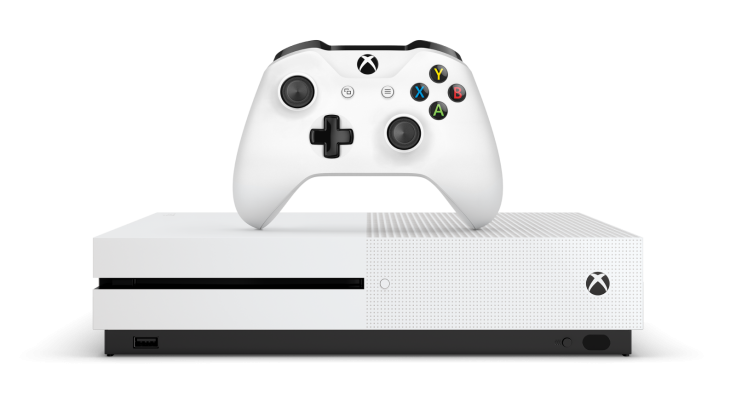 ---
Fitbit Charge 2 Heart Rate and Fitness Wristband
Current price: £77.39 (Free UK delivery)
Was: £117.92 You Save: £62.60 (45%)
Description: The popular Fitbit series boasts all-day tracking which gives you the ability to monitor your steps, amount of calories burned, floors climbed, and hourly check-ups. This version has auto-exercise recognition which automatically recognises select exercises (running, biking and more) and records them for you in the Fitbit app. Sleep tracking is also built-in to the Charge 2.
---
Kindle Paperwhite, 6" High-Resolution Display with Built-in Light, WiFi
Current Price: 79.99 (Free UK delivery)
Was: £109.00 You Save: £30 (27%)
Description: This model of the popular Kindle series is WiFi-enabled and comes with a handy backlight built-in. With twice as many pixels as the previous generation, the Kindle Paperwhite has an improved high-resolution 300 ppi display which it claims offers crisp, print-quality text.
IBTimes UK will keep an eye on upcoming technology deals and discounts and update this article as appropriate. In the meantime, you can check out the Amazon Prime Day website for more.