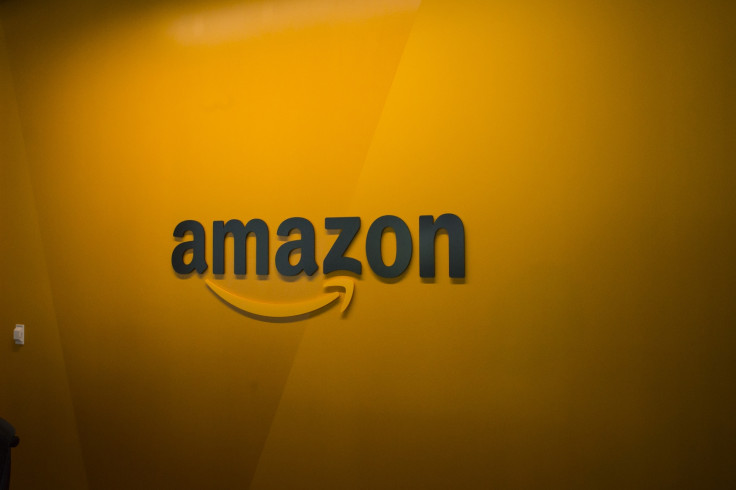 For online shoppers hungry for a bargain, Amazon Prime Day 2017 could be one to watch. If you're a paying member of the service (or have covertly signed up to its 30-day free trial) the company is promising that "hundreds of thousands" of deals will be announced between 10-11 July.
Prime members will be able to browse exclusive Amazon deals from 6pm BST on the first day of the sale (Monday 10 July), with offers teased on everything from music to electronics to e-books. The website is also now promoting its unlimited one-day delivery option for "millions" of items.
What is Amazon Prime Day?
Essentially, its Amazon's equivalent of Black Friday and Cyber Monday. It was first launched in 2015 as part of the website's 20th anniversary celebration but was seemingly so successful that the firm has decided to keep it as an annual shopping event across the world.
With new deals as often as every five minutes, this year Prime Day has expanded to 13 countries: the US, UK, Spain, Mexico, Japan, Italy, India, Germany, France, China, Canada, Belgium and Austria.
There will be two main types of deals: Lightning Deals and Deals of the Day.
"Our members love Prime Day and we were thrilled by the response over the last two years," said vice president of Amazon Prime Greg Greeley. "Every side of our business is working to deliver more deals for a record number of shoppers." Deals will only be available as stocks last, the firm noted.
There will be a timer on every deal as well as a status bar showing its availability. Customers can add the product to their cart and are guaranteed the deal if they buy within 15 minutes. You need to be a Prime member to get access, having either the 30-day free trial or the £79 yearly subscription.
Limited time deals will be uploaded to: amazon.co.uk/deals
What are the deals on Amazon Day 2017?
Ahead of 10 July, Amazon has revealed there will be 30% off a 43-inch 4K Ultra HD LG Smart TV. The full list of deals, however, is yet to be revealed. On the US side, there are discounts on the likes of Amazon Alexa ($29.99) so keep an eye on amazon.co.uk/primeday for more soon.
On the UK side, some announcements have been made. One exclusive will be a new teaser trailer of season two of motoring show The Grand Tour featuring new footage before public release. On its website, Amazon added there will be a number of offers in the run-up to the sale, including:
Amazon Music Unlimited – Prime members who haven't yet tried Amazon Music Unlimited can get four months of the full on-demand service with access to 40 million songs, for £0.99.
Amazon Video – From 7th to 11th July, Prime members will have the chance to win £100,000 in cash just by streaming Amazon Video on their TV via Fire TV, Fire TV Stick or the App on one of the supported Smart TVs and game consoles.
Kindle Unlimited – Prime members can save up to 40% on a Kindle Unlimited membership. Enjoy unlimited reading from over one million titles on any device.
Everyday Essentials – Prime members can save up to 25% off with onsite vouchers on select food and household items in Prime Pantry from 3rd July until 6th August.
Of course, like Black Friday, it's vital to make sure you think before you buy – it's easier than ever to be cynical of flash sales heavily led by marketing departments. Indeed, consumer advice service Which? has urged shoppers to do some research before emptying that virtual basket.
"Products go out of stock quickly, and the fear of losing out means we're more likely to buy on impulse," it warned. "Some devices may be worth a punt if the price is right, but some products we test aren't worth a penny of your hard-earned cash."
Of course, make sure to keep a close eye on IBTimes UK during Amazon Prime Day 2017 to see our picks of the best technology deals and online offers!