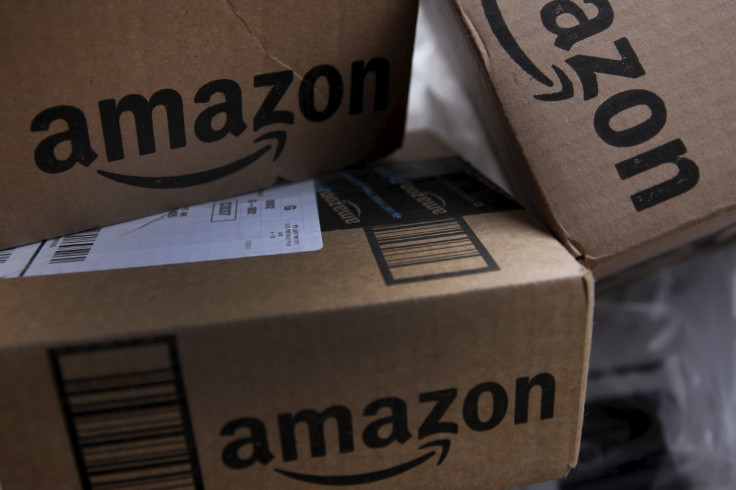 Amazon has increased the minimum price of an order for its free shipping service. Starting this week, non-Prime customers need to bill at least $49 (€44.3, £34.7) to avail of the service. Except for books, this service applies to every product sold.
Amazon's Prime customers will continue to enjoy the two-day free shipping service for any product range. This move comes three years after Amazon raised the mark from $10 to $35.
While the e-commerce major has not come out with an official statement on this, a price hike is said to offer two advantages to the company; reducing the burden of cost of shipping as well as increasing the membership of Amazon Prime, the $99-a-year subscription-based service.
Early this year, while sharing the details of its financial performance, Amazon revealed that in the last one year, it sold products worth $107bn, accounting for more than 50% of total online retail sales globally. The number of customers on Amazon has touched 300 million, while the number of paid members more than doubled in 2015. Within the US alone the count of Prime members went up by 47%.
According to a report by Consumer Intelligence Research Partners, 14 million people joined Amazon Prime in the US in 2015, taking the total to 54 million Prime customers. The report found that in the US, Prime consumers spent an average of about $1,100 per year while non- Prime members spent about $600 per year.
With the minimum order to avail of free shipping almost touching $50, it is likely that more and more customers would prefer Amazon Prime. This would not only get them the free two-day shipping (sometimes one-hour shipping), but also a host of other services like books, music and video streaming, exclusive video content like Mozart In The Jungle and more for $99 a year.
However, growth in Prime members and customers, leading to growth in sales and number of shipments, is putting a pressure on the cost of logistics. Amazon uses two models for delivery, through third-party and its own delivery services - Fulfillment by Amazon (FBA). In 2015, the company shipped over one billion units on behalf of sellers. The number of active sellers using FBA grew more than 50%, but shipping costs also increased and in 2015, it touched $1.8bn, up by 37% from the previous year. Amazon is said to be building its own logistics arm to bring down costs and increase efficiency.