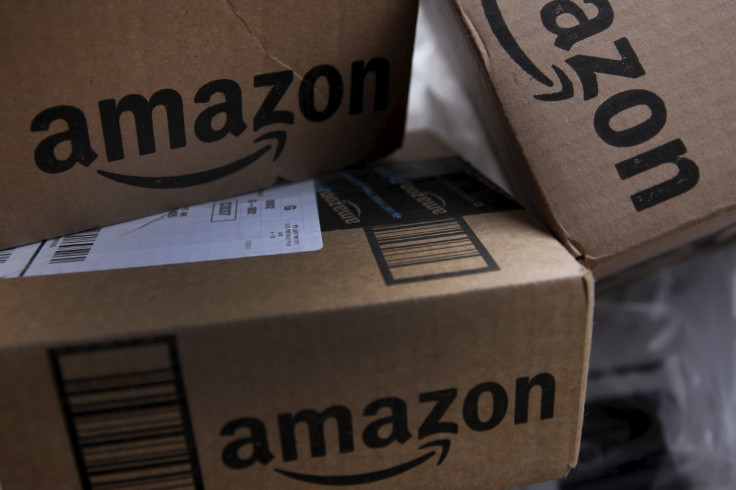 Amazon is in talks to hire Frances Russell, the former boss of Marks & Spencer (M&S) womenswear division. It is understood that Russell, who left the troubled division in August 2015, could join Amazon in a senior role. However, it is not clear whether she would be based in the US or UK.
This follows the e-commerce company's plans to launch its own-label clothing brand. Amazon, earlier in the month, started advertising on its online jobs site for positions such as a "fit specialist", "inventory manager" and "merchandiser". One such advertisement on its portal for the role of a software development engineer in fashion technology read, "When you think of buying new clothing, shoes, watches and jewellery, do you think of Amazon? Not yet? Well, we are going to change that." This had fuelled speculation about the company's plans to enter the fashion vertical with its own label.
Jeff Yurcisin, vice president of clothing at Amazon Fashion, had in October 2015 spoken in favour of such a launch. He had said, "When we see gaps, when certain brands have decided for their own reasons not to sell with us, our customer still wants a product like that".
Amazon, which in January said it would create 2,500 UK jobs in 2016, started allowing other fashion companies to sell their merchandise on its portal way back in 2002. By just selling third-party branded clothing, Amazon is on track to become one of the largest fashion retailers in the US. The growth it has witnessed is faster than what big US retailers like Walmart and Target have achieved.
However, that said, Amazon has failed to get some of the brands it wants on board its portal. The reason is these brands fear that being sold alongside other products such as disposable razors, nappies and TVs would affect its image.
Fashion is not the company's first vertical where it will have its own label. It already has an own-brand for electronic goods, under the AmazonBasics label and for furniture, under the Strathwood furniture label in the UK.
While Amazon is huge in the US across many business verticals, it has a large fashion operation in the UK that includes brands from Tommy Hilfiger to New Look. In order to promote its clothing business vertical, the company in 2015 opened a huge photography studio in London's Shoreditch and also hired London model and actress Suki Waterhouse to be on the cover of its first fashion advertising campaign, according to The Guardian.