Amazon Studios have acquired the North American rights – including both theatrical and streaming – to Woody's currently untitled new feature film. Shot last summer on location in New York and Los Angeles, the film is a romantic comedy set in the 1930s and stars an impressive cast, including Jeannie Berlin, Steve Carell, Jesse Eisenberg, Blake Lively, Parker Posey, Kristen Stewart, Corey Stoll and Ken Stott.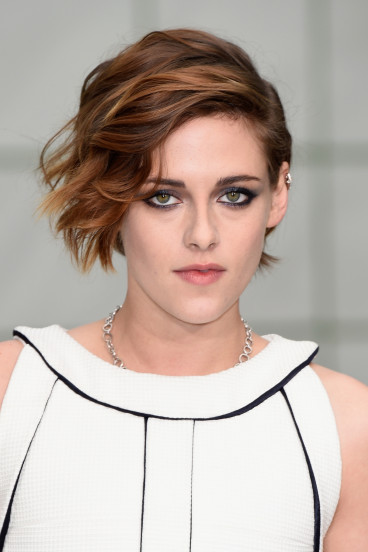 Amazon are reportedly planning to open the film this summer with a traditional nationwide theatrical release. Following its theatrical run, it will become available exclusively to Prime members through Prime Video.
Producers of the new film include Allen's long-time collaborator and sister Letty Aronson, as well as Steve Tenenbaum and Edward Walson. Executive producers are Ronald L. Chez, Adam B. Stern, and Marc I. Stern.
Talking about the recently signed deal, Allen stated in his typical pessimistically comedic style: "Like all beginning relationships, there is much hope, mutual affection and genuine goodwill... the lawsuits come later."
This film won't mark Allen's only time working in association with Amazon either, as he's currently preparing his first small-screen outing too, to be broadcast via the service. All anybody knows so far is that the series is to be set in the 1960s, and that Allen, singer-turned-actress Miley Cyrus and comedian Elaine May have been added to the cast roster. Given the trio involved, the programme is likely to be more off-beat and funny rather than dramatic and will begin filming its six half-hour-episodes in March.
"Woody Allen is a brilliant filmmaker," said Roy Price, head of Amazon Studios about the upcoming collaboration between the company and Allen. "We're so proud to be in business with him for both his next film and his first-ever TV series."
For more entertainment news follow A-List on Twitter @Alistinsider