Amazon sets up women-only delivery centre in India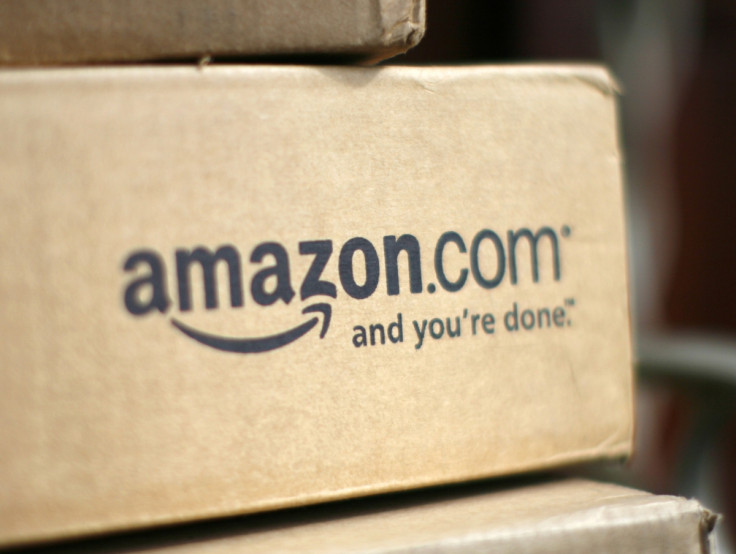 Amazon is building a fleet of delivery staff comprising of only women in two states in India. The pilot programme is is an attempt by the ecommerce company to bring diversity in a predominately male-dominated profession.
The Indian unit of the global ecommerce giant has established a women-only delivery hub in Thiruvananthapuram, the capital of the southern state of Kerala. It plans to extend the experiment to Chennai, the capital of neighbouring Tamil Nadu.
"Our research has showed that a lot of women are interested to do deliveries and we are ready to break barriers as long as the customer experience is not subdued," Samuel Thomas, director of transportation at Amazon India, told The Times of India daily.
"We have identified the two pilot locations in Thiruvananthapuram and Chennai based on the local interest we received from the women in these cities," he added.
Under the initiative, the delivery staff would handle all the functions of a "delivery station" besides actually delivering packages, tasks managed by a typical Amazon centre. Using motorised two-wheelers, the women will deliver packages to customers up to a radius of four km. They are expected to deliver over 40 packages a day.
Women who can read and write English, and can ride a two-wheeler would qualify for these jobs. As part of a security measure, these employees would work only between 7am and 7pm. The company has also provided them with a helpline number for security and support.
Amazon is considering similar women-only centres at other locations. Till date, the company has trained over 20 women under the programme.
Amazon launched its online marketplace in India in 2013 and is fast challenging leader Flipkart.
More about Amazon
© Copyright IBTimes 2023. All rights reserved.