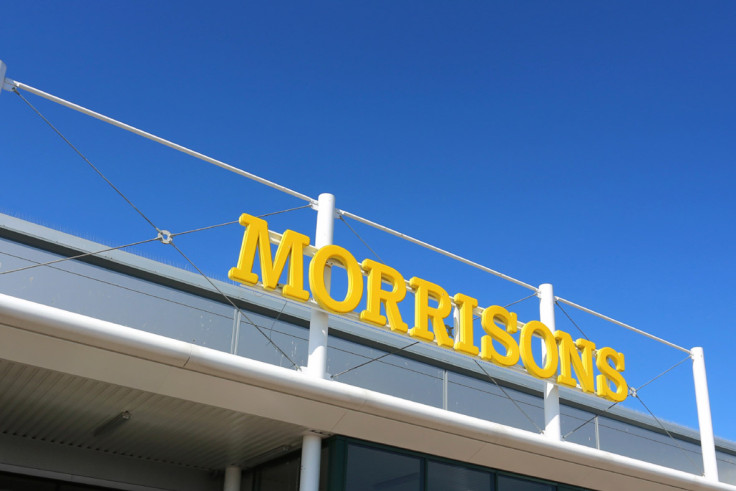 Shares in Morrisons jumped almost 5% early on Monday (29 February) after the supermarket group signed a deal with Amazon, which could lead to even stronger competition in the UK supermarket sector.
Under the terms of the deal, which will come into effect later this year, the FTSE 250 group will supply fresh, frozen and non-perishable goods to Amazon Prime Now and Amazon Pantry customers.
"The combination of our fresh food expertise with Amazon's online and logistics capabilities is compelling," said Morrisons chief executive David Potts.
"This is a low risk and capital light wholesale supply arrangement that demonstrates the opportunity we have to become a broader business. We look forward to working with Amazon to develop and grow this partnership over the coming months."
In November 2015, Amazon launched its Pantry service in the UK, which makes packaged groceries available to users who subscribe to Amazon Prime by paying £79 (€100.4, $109.6) a year, although it stopped short of implementing its Amazon Fresh service, which offers about 20,000 chilled, frozen and perishable products and items from local shops to its US customers.
News of the deal delivered a significant blow to online grocery retailer Ocado, which has a 25-year deal with Morrisons to run the supermarket's online delivery service. Ocado's shares fell by over 7%.
Analysts hailed the FTSE 250 company deal with Amazon, which could see Morrisons, the UK's fourth largest supermarket, close the gap with is rivals.
"Having made significant advances already, helped by Ocado – from nothing to an anecdotally solid and ever improving online service – the tie-up with Amazon has potential to narrow even further what is a significant gap with UK incumbent rivals," said Michael Van Dulken, head of research at Accendo Markets.
"The supermarket group's shares have fared rather better in the FTSE250 since its demotion from the blue chip list in the last quarterly reshuffle."