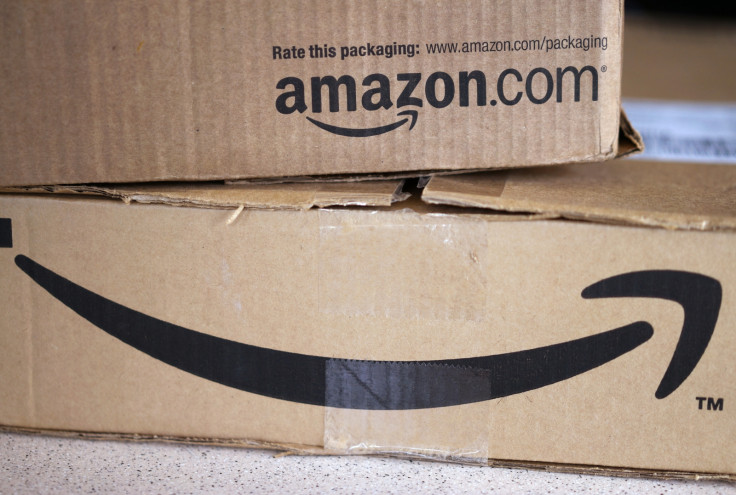 E-commerce major Amazon may acquire some of the stores belonging US electronics retail chain RadioShack, which is set to file for bankruptcy.
Bloomberg, citing two people with knowledge of the matter, reported that Amazon has discussed acquiring some RadioShack stores that could be used as showcases for the company's hardware and pickup and drop-off centres for online customers.
The talks may not necessarily lead to a deal, the sources claimed.
RadioShack, which has more than 4,000 stores in the US, is planning to sell some of them and close the rest as part of its bankruptcy proceedings.
Having emerged as a major electronics retailer over decades, RadioShack could not withstand increased competition from Wal-Mart and e-commerce giants including Amazon in recent years.
Sprint Corp and the investment group behind Brookston are also looking to ink a deal with RadioShack. Sprint has discussed buying 1,300 to 2,000 stores, according to Bloomberg's sources who also noted that another bidder could emerge and would buy RadioShack to save it from liquidation.
The move would represent Amazon's biggest push into traditional retail, as it continues to invest in new hardware and is pushing beyond its core business of selling goods online.
The acquisition of stores would put Amazon on a more even platform with Apple, which has hundreds of stores in the US. The stores would help Amazon take its devices to customers. The e-commerce company had launched Fire smartphone, which did not sell well and led to a $170m (£113m, €149m) inventory write-down in the third quarter of last year.