American actress Amber Heard turns 30 tomorrow (22 April) and while she's best known for starring opposite Nicolas Cage in the 2011 action thriller Drive Angry (and that now-infamous video of herself and husband Johnny Depp apologising for their Australian dog-smuggling incident), Heard has certainly appeared in many more films. Better ones too, for that matter.
With that in mind, IBTimes UK have taken a look back over her diverse filmography, from Academy Award winner The Danish Girl to cult horror comedy Zombieland and dance-filled comedy Magic Mike XXL, picking out the best of the obscure ones. First up...
The Danish Girl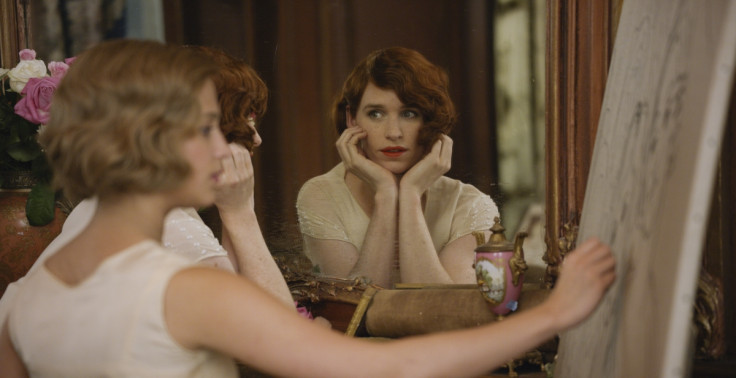 In Oscar-winning film The Danish Girl, Heard featured as bohemian ballerina Ulla, good friend of both Gerda (Alicia Vikander) and Einar Wegener (Eddie Redmayne), who of course, later transitions into Lili Elbe.
On her biographical role, Heard previously explained how the real-life woman she was playing was originally an actress but was transformed into an opera singer in the David Ebershoff novel on which the film is based. As she wasn't a keen singer, director Tom Hooper changed the character again into a dancer to better suit Heard.
Zombieland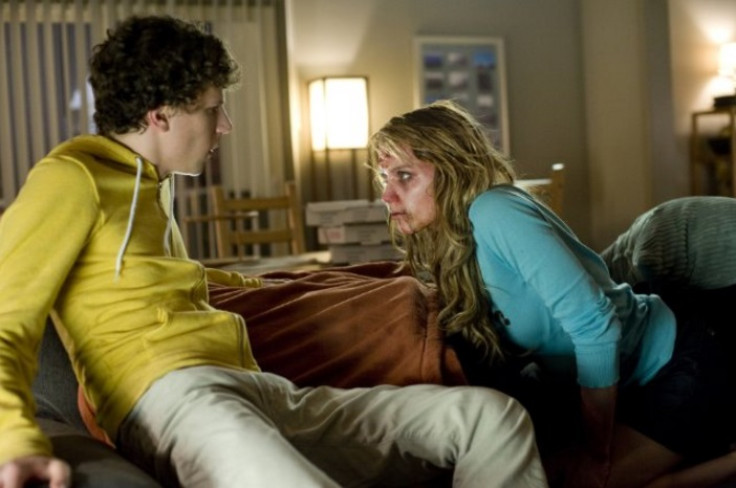 Okay, so Heard's role in horror comedy Zombieland is so short, it's almost non-existent but the film's that good, it just has to be mentioned. Heard appears at the beginning over the movie, as the young woman who turns into a zombie after a homeless man bites her. She transforms right in front of Columbus (Jesse Eisenberg), and gives him an early warning that the apocalypse is coming, which he later thinks helped his survival.
Pineapple Express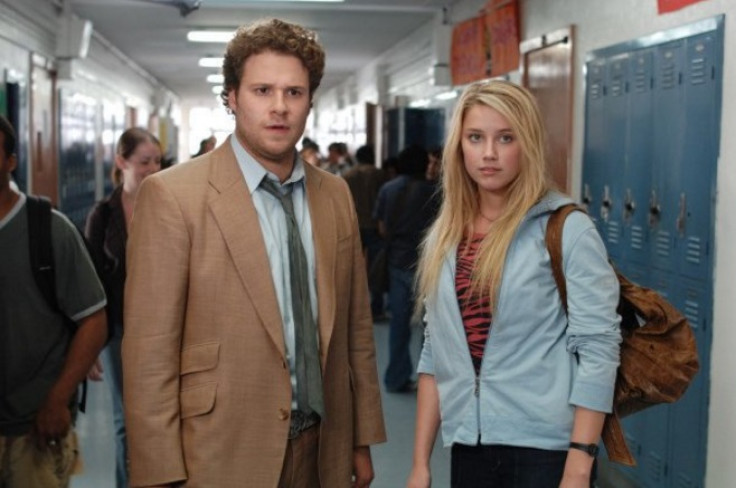 Back in 2008, Heard had a small role in outrageous comedy Pineapple Express, which saw her star alongside Gary Cole, Craig Robinson, James Franco and Seth Rogen. In the movie, she plays Rogen's character Dale Denton's high school girlfriend Angie who is fed up with his stoner ways and his refusal to grow up, despite being 25-years-old and having a decent job.
After a particularly tough day at work and argument with Angie, Dale pays a casual visit to his drug dealer, Saul (James Franco) but soon the pair find themselves the target of a corrupt police officer and his gang of hitmen after Dale witnesses his dealer's boss murder a competitor while trying to serve papers on him.
Magic Mike XXL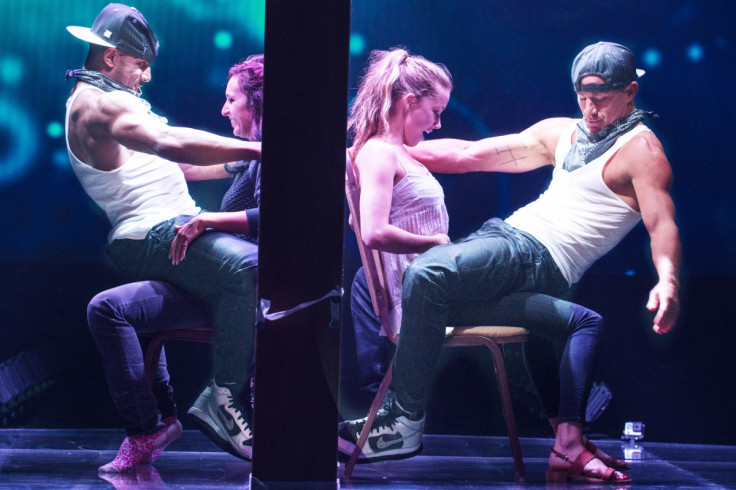 In the eagerly-anticipated sequel to 2012's Magic Mike, Heard stars as photographer and Channing Tatum's on-screen love interest Zoe in the reboot Magic Mike XXL. While a fairly significant part, as expected, the film focusses mainly on the male cast members. However, she joins Mike (Tatum) and his fellow Kings Of Tampa as they travel to Myrtle Beach, South Carolina to take part in a prestigious stripping convention and perform one last show together before going their separate ways for good.
All The Boys Love Mandy Lane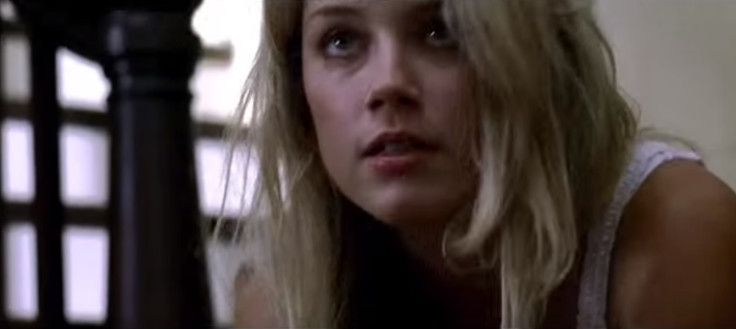 Arguably Heard's big break into full-length features came back in 2006, with All The Boys Love Mandy Lane, a blood-soaked horror movie. The film centres around her character Mandy and best friend Emmett who find themselves bullied frequently at school because of their outsider status.
However, one summer Mandy blossoms into a "hot chick" and suddenly gets invited to the popular teens' parties, forcing Emmett into even more scathing ridicule now that he's left alone. But as it turns out, Mandy isn't quite ready to forgive the cool kids for what they put her through for many years after all.
The Ward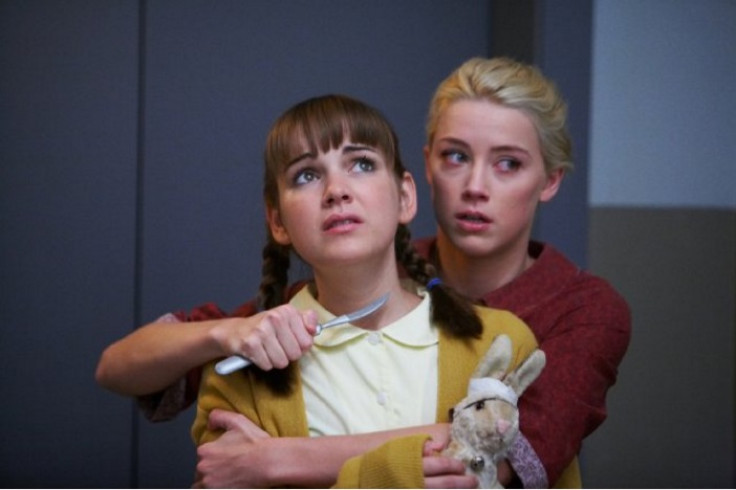 Following on from her horror stints in All The Boys Love Mandy Lane and Zombieland, Heard was cast in the lead role in John Carpenter's chiller The Ward. In the movie, she starred as Kristen, a young woman who becomes tormented by an evil spirit after she is institutionalised into a psychiatric hospital in Oregon, US.
Meryl Streep's daughter Mamie Gummer, Agent Carter's Lyndsy Fonseca, The Flash's Danielle Panabaker and Mad Men's Jared Harris also star.
For more entertainment news follow A-List on Twitter @Alistinsider