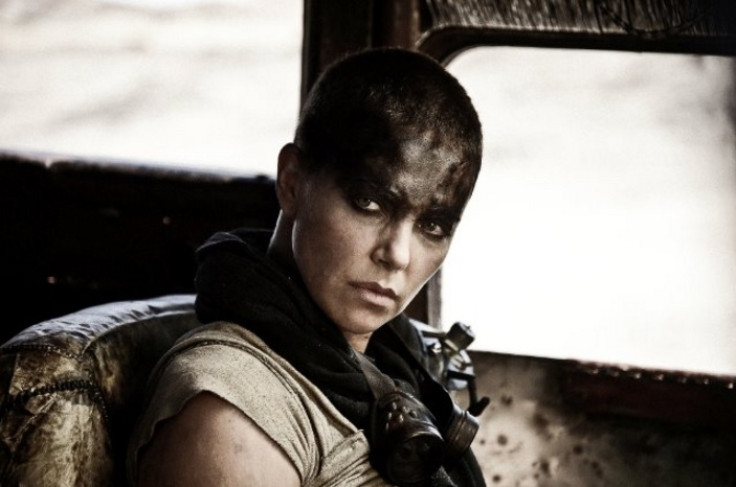 Given its success at both the box office and the most recent Academy Awards, fans of Mad Max: Fury Road are hopeful that a sequel is on the cards. However, the chances of it happening have been somewhat doubtful with director George Miller making claims back in January that he "won't make any more movies" in the franchise, despite him saying previously that he already has rough outlines for two follow-ups.
Following the film's release, it also emerged that stars Tom Hardy and Charlize Theron shared a tense relationship on the set due to the gruelling regime of shooting the action-adventure so even if a sequel were to happen, would they reprise their roles? Turns out, Theron would be game to star as everyone's favourite heroine, Furiosa, again if the opportunity were to present itself.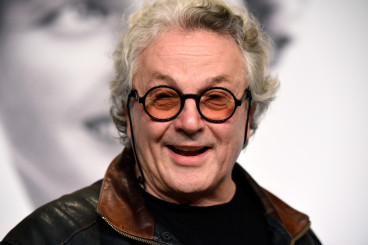 Talking in an interview with MTV following their movie awards, The Huntsman: Winter's War star gushed about the positive reaction that her character has had since Mad Max: Fury Road came out in May 2015 and how both that and her daughter make her want to reprise her on the big-screen again.
"I would love to bring her back to life, are you kidding?" she laughingly told the outlet. "To have people react to something like that, where you went and worked your balls off, it's really, really nice, it kind of just puts everything into perspective. I can see how people are responding to her and I look at my little girl and I'm like, 'Yeah I'd love to play this woman again, definitely.'"
While the 40-year-old is raring to go, Miller is still taking his time when it comes to the idea of potential sequels, as he's still soaking up the success of the original, claims Theron. "I haven't seen George since the Oscars. I think all of this has been really overwhelming for him, and he likes to take his time and he's very concise. I think if he's ready, he'll be ready, and hopefully he'll call."
For more entertainment news follow A-List on Twitter @Alistinsider