Queen Elizabeth II will celebrate her 90th birthday on Thursday 21 April. Last year, Her Majesty surpassed Queen Victoria's record as the longest-reigning monarch in England, having served for 63 years, and now almost 64. And with such a substantial amount of time on the throne, it stands to reason that the Queen has been portrayed on both the cinematic and the small screen many times over.
So to join in with her special day, IBTimes UK have looked back on all of those biographical portrayals and those who have played her, from comical performances in US sketch show Saturday Night Live to historical dramas such as The King's Speech. First up...
Helen Mirren, The Queen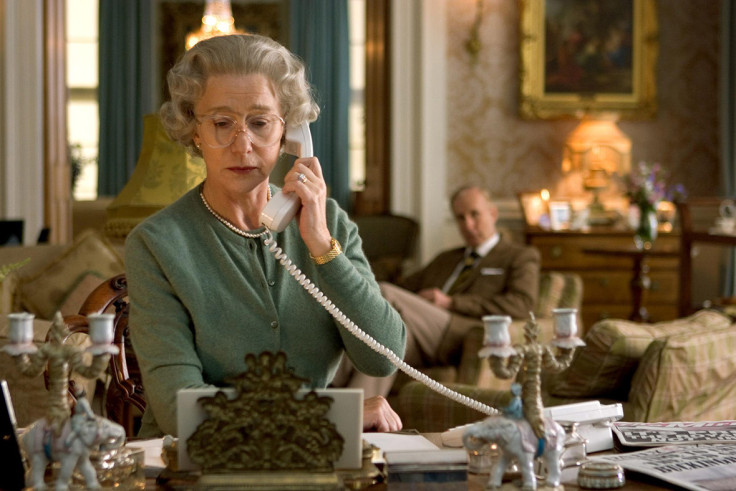 Back in 2007, Dame Helen Mirren won an Academy Award for her lead performance in Stephen Frears' The Queen. The film itself focused on the time after Princess Diana's death as Elizabeth II struggles to calm the nation following the unpredictable events. James Cromwell and Michael Sheen also starred.
Jennifer Saunders, Minions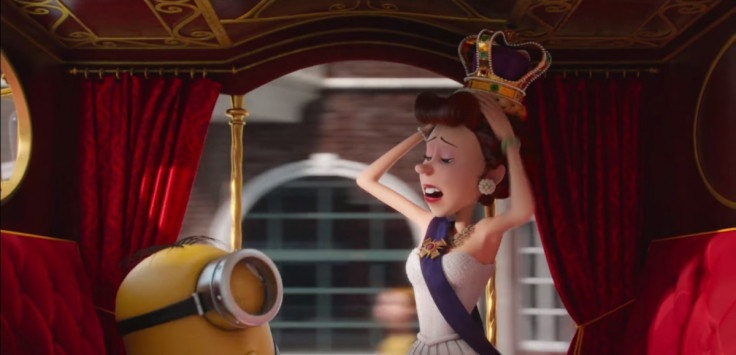 While only in the movie for a few minutes, Despicable Me spin-off Minions saw British comedian Jennifer Saunders lend her voice to an animated version of Queen Elizabeth II. In the sequence, minions Kevin, Stuart and Bob steal the British monarch's crown in a highly-publicised car chase which inadvertently leads Bob to becoming the King Of England.
Fred Armisen, Saturday Night Live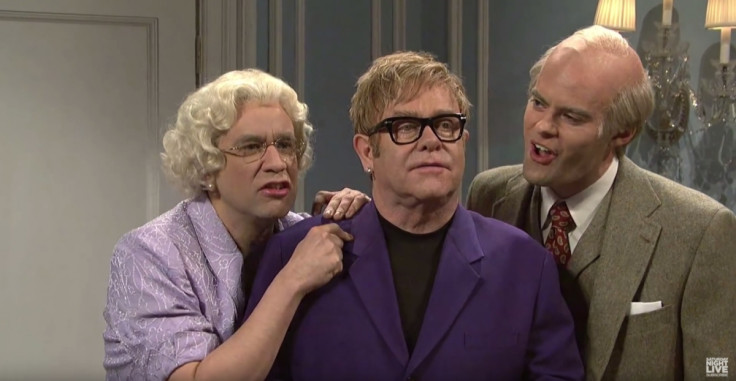 Queen Elizabeth II has been played by a number of actors throughout the time that Saturday Night Live has been on television, from Joan Cusack to Jon Lovitz, but most recently the monarch has been played by former performer Fred Armisen. Across the years, he has been joined in skits alongside stars Elton John, Anne Hathaway and fellow SNL member Bill Hader.
Jeanette Charles, Austin Powers in Goldmember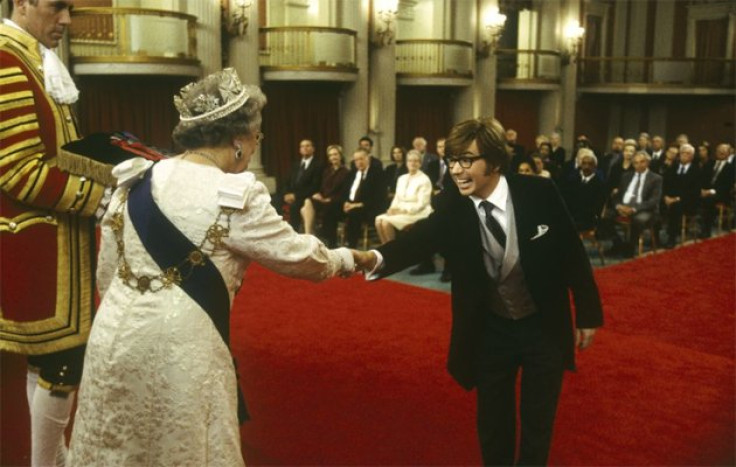 Known for being a look-a-like of the Queen, Jeanette Charles starred as Elizabeth II in comedy Austin Powers in Goldmember in 2002. She has also appeared in films All You Need Is Cash, The Naked Gun: From the Files of Police Squad! and National Lampoon's European Vacation as the same member of the Royal family.
Freya Wilson, The King's Speech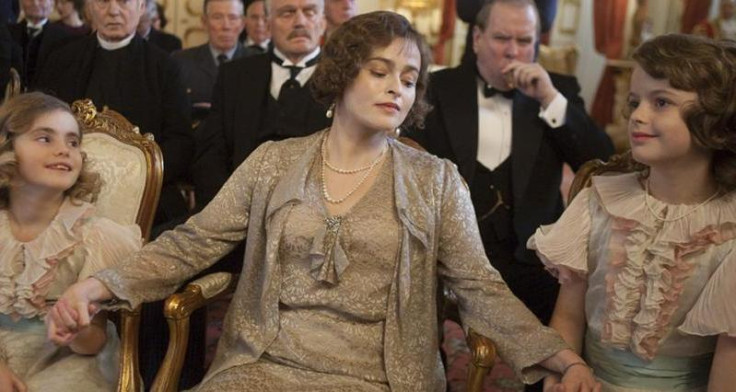 Young actress Freya Wilson portrayed Elizabeth when she was just a princess in the 2010 Tom Hooper film The King's Speech. Helena Bonham Carter played The Queen's Mother in the movie, while Colin Firth won an Oscar for his performance as her father King George VI, who successfully overcame his paralysing stutter.
Vanessa Redgrave, Cars 2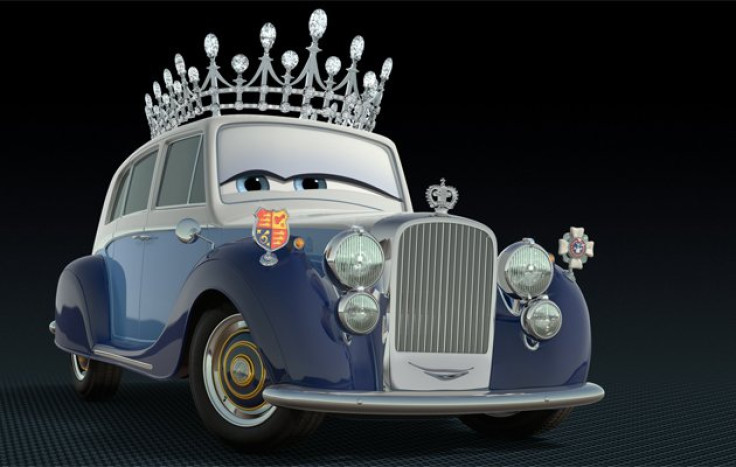 Not only did Disney Pixar sequel Cars 2 see Vanessa Redgrave voice her interpretation of Queen Elizabeth II, it also saw the long-standing monarch re-imagined as a Rolls-Royce Phantom IV (in a variety of shades of royal blue of course). There are a couple of nods to the character being Elizabeth II in its design, such as its license plate being DEII 1952 (Elizabeth II's initials and the year of the start of her reign) and her having an E on her hub-cab.
Soon to play the Queen: Claire Foy, The Crown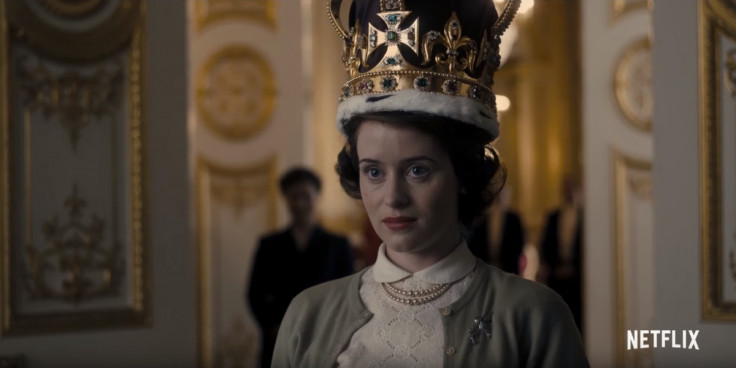 Set to debut on Netflix's streaming services worldwide in November, The Crown will tell the story of how Elizabeth (Wolf Hall's Claire Foy) came to adopt the throne in 1952 and forged a working relationship with Sir Winston Churchill at the time. The events depicted in season will reportedly focus on milestones such as her wedding day in 1947, right up to present day.
For more entertainment news follow A-List on Twitter @Alistinsider