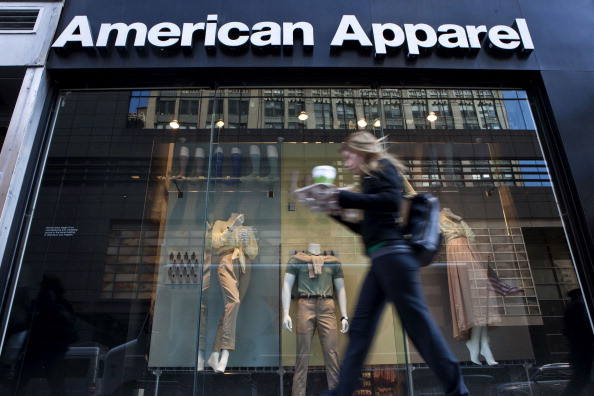 Irving Place Capital has approached American Apparel for a possible takeover of the clothing manufacturer, The Wall Street Journal reported, citing people familiar with the matter.
Irving Place sent an expression of interest to the board of the US-based retailer in the last few weeks, according to the paper's sources, who added that the board initially rebuffed the approach because of low consideration.
Subsequently, Irving Place increased the price range, and the board is yet to respond to the sweetened proposal.
Irving Place is valuing American Apparel between $1.30 and $1.40 per share. American Apparel shares closed at $1.00, up 44.9 % on 18 December. In after-hours trading, the shares rose 4%.
The takeover approach comes as American Apparel fired CEO Dov Charney earlier this week, for alleged misconduct. Paula Schneider will succeed him as CEO of the company.
People familiar with the company told the WSJ that there is a possibility of Charney seeking legal action over his dismissal and that could complicate any sale of the company.
In addition, the company has been struggling with falling sales and increasing losses. For the three months ended on 30 September, the company lost $19.2m, higher than a $1.5m loss reported a year earlier. Sales fell 5% to $156m from a year earlier.
In July, hedge fund Standard General said it would invest $25m in the retailer, part of which American Apparel used to pay off a loan. Standard General controls nearly 44% of American Apparel shares.