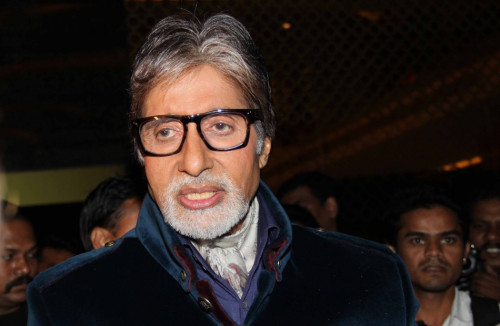 The recently released Bollywood film Dhoom 3 has crossed the $100m mark and has drawn praise by veteran actor Amitabh Bachchan.
Bachchan's son Abhishek Bachchan stars in Dhoom 3, the second in the action thriller franchise, Dhoom. Abhishek plays the lead character of assistant commissioner of police (Jai Dixit) in all the three films.
Amitabh was reportedly overwhelmed to see his son's film making a splash at the box office within three days of its release.
"#Dhoom3 collects 100 + cr in first week end .. that is incredible and just out of the park !! Nearest to this number was 80 cr for CE !," the 71-year-old actor wrote on his Facebook page.
"#Dhoom3 weekend collection all India is Rs 107+ cr ..!! This is going beyond all records EVER !! And going beyond BESERK !!" he later wrote on Twitter.
Bachchan also got emotional over his son's success as the award-winning actor posted a childhood photo of Abhishek and said that he had never imagined his little son would become such an actor one day.
"And this little fellow Abhishek is now in it .. never imagined this would be so ...never imagined he would become what he is today !"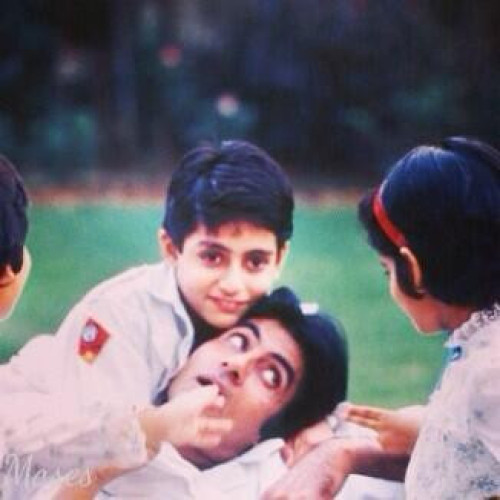 The Dhoom franchise is about Jai Dixit's chase for international thieves. Dhoom 3 is helmed by Aamir Khan in a negative role. The part was played by Hrithik Roshan and John Abraham in Dhoom 2 and Dhoom. The film also stars Katrina Kaif and Uday Chopra in prominent roles.
Abhishek has not commented so far on the success of Dhoom 3 on his social media accounts.