Amnesty death penalty stats: Rogue states like North Korea mean we'll never get full picture of the horror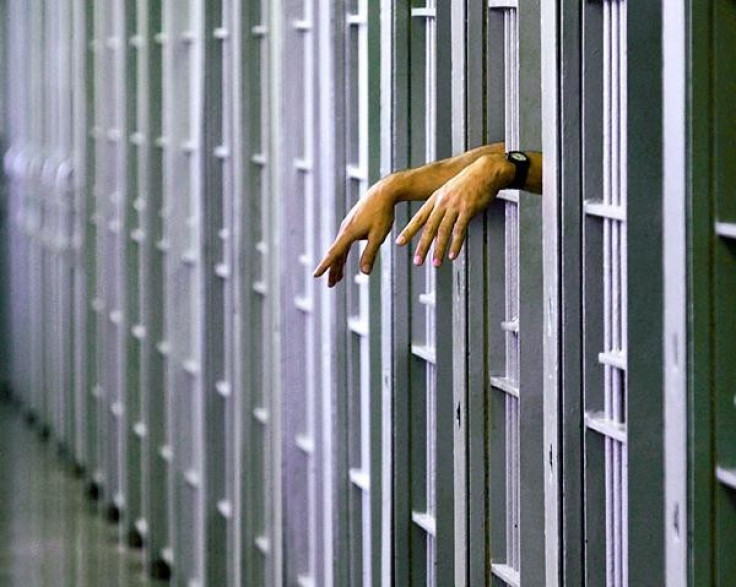 The numbers behind our latest overview of the global use of the death penalty, released today, tell a chilling story: 607 people were executed in 22 countries and at least 2,466 men and women were sentenced to death in 55 countries in 2014 alone.
But, alarming as they are, the figures paint only a partial picture of the true extent to which people are hanged, shot or given the lethal injection across the world.
The reality is likely to be much gloomier but many governments refuse to come clean about how many people they kill each year.
In countries such as Eritrea, Malaysia, North Korea and Syria, very little information about the use of the death penalty is available due to restrictive state practice or political instability.
In others, such as Japan, executions are carried out without notice, and prisoners are left waiting on death row every day wondering if it will be their last. In Belarus, the only country in Europe to still use the death penalty, family members of executed prisoners usually only find out the fate of their loved ones when they visit them at the prison only to be told their relative is no longer there.
China, the country believed to execute more individuals than the rest of the world put together, considers information about the death penalty a "state secret", just like Vietnam.
The Chinese authorities have claimed that the number of executions in the country has decreased since the Supreme People's Court began reviewing all death penalty cases in 2007. Unfortunately, this claim is impossible to corroborate.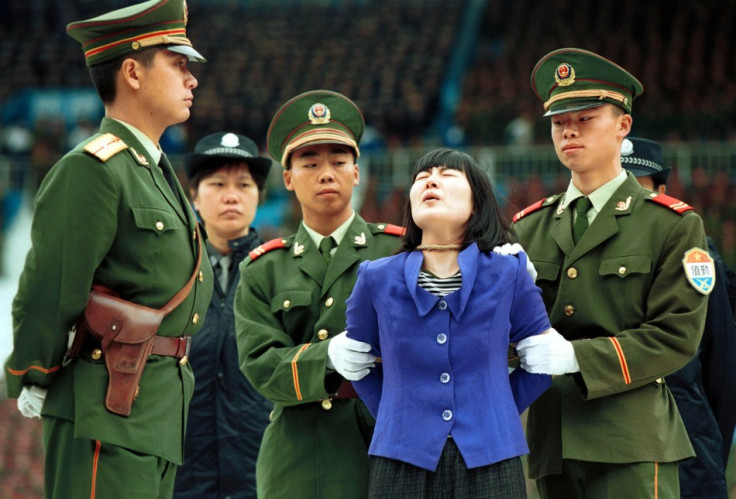 When it comes to the death penalty it is not only the data on executions that lacks transparency: the whole process can be opaque. Many people are sentenced after unfair trials, including on the basis of forced "confessions". Transparency and access to information at all stages of the process are essential safeguards of due process – without them miscarriages of justice are likely – and undoubtedly innocent people have been executed.
Nian Bin was released in August 2014 after the Fujian Provincial Higher People's Court finally acquitted him of murder due to insufficient evidence. Nian Bin always maintained that he was forced to "confess" to the crime during police interrogation.
For some, the exoneration comes too late.
18 years of waiting for death
Last December, the Inner Mongolia Higher People's Court exonerated Hugjiltu (also known as Qoysiletu) of intentional homicide due to insufficient evidence, 18 years after he was executed. Hugjiltu always maintained he had been forced to "confess" to the crime while in police custody.
Imagine what it must feel like not knowing if each day will be your last.
Japanese Iwao Hakamada, 78, did not have to imagine it. For 45 years and six months, he lived with the thought he could be executed at any moment until 27 March 2014, when he was released from prison, pending retrial.
That is the "glass half empty". But the story does not end there.
"The death penalty is not a deterrent to crime – terrorism or instability. Evidence from studies shows that the death penalty doesn't have a greater effect that any other punishment, such as time in prison."
Amnesty's Oluwatosin Popoola on the weakness of the death penalty. Read here.
Despite the alarming number of people sentenced to death and executed, most of the world is moving in the right direction - away from the ultimate punishment.
In 2014, the number of recorded executions dropped by almost 22% in comparison to 2013. Fewer executions were recorded in all regions, except Europe and Central Asia, in 2014 than in 2013.
In 1945, when the United Nations was founded, only eight countries had abolished the death penalty. Today 140 states are abolitionist in law or practice.
The figures we released today tell us that there is hope, but there is still a long way to go.
For more information about Amnesty International visit www.amnesty.org or go to their Twitter page here.
© Copyright IBTimes 2023. All rights reserved.