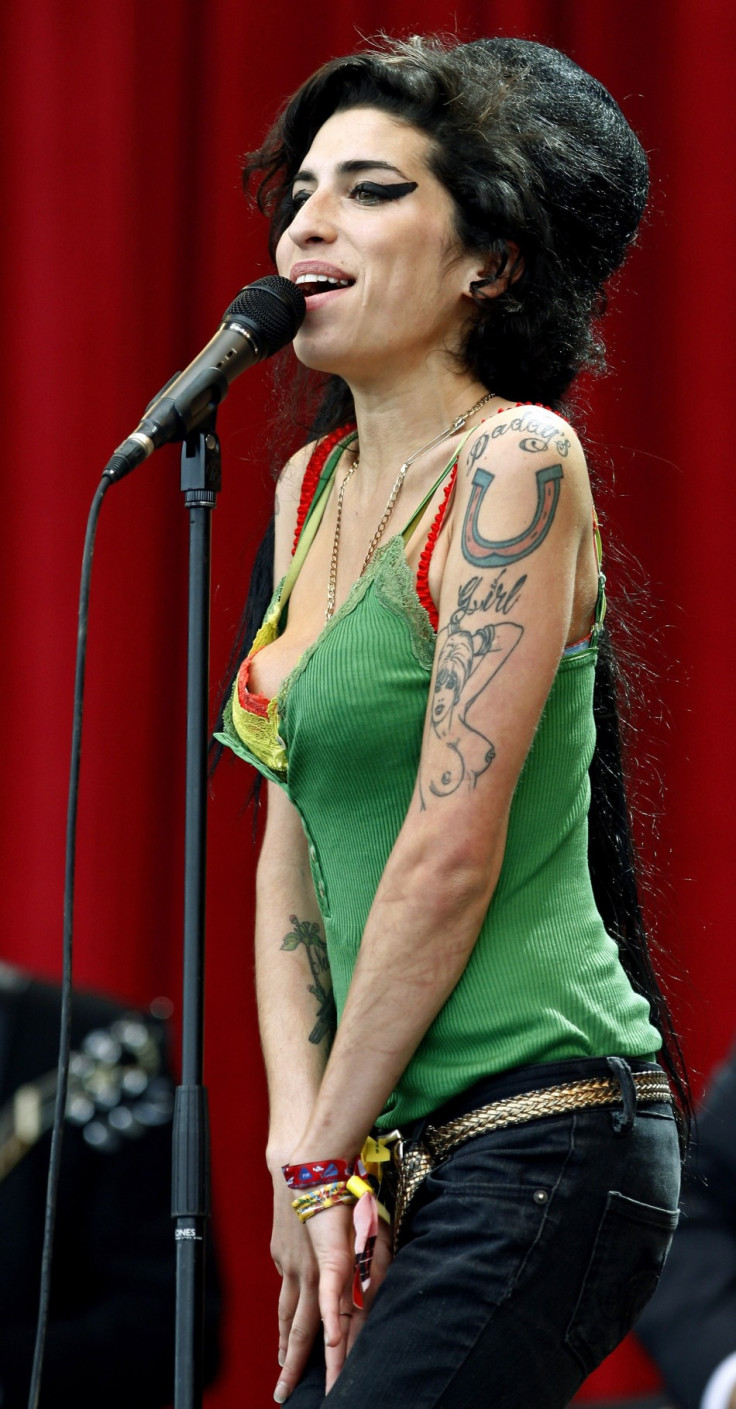 Questions into Amy Winehouse's cause of death remain unanswered as toxicology reports revealed there were "no illegal substances" in her body at the time of her death, the singer's family said.
Despite a postmortem and toxicology exam, the singer's cause of death remains inconclusive pending an inquest in October.
Toxicology results released to the family of singer Wednesday raised almost as many questions as they answered, reported the Los Angeles Times.
The postmortem which took place at St Pancras Mortuary July 25 proved inconclusive and the coroner's officer Sharon Duff described Winehouse's death as "non-suspicious" before adjourning it.
Although toxicology reports showed no "illegal drugs'' were present in her body at time of death, it did reveal small levels of alcohol, though it is not yet known if this was a factor. It also is unclear whether the statement issued by Winehouse's family ruled out any traces of legal drugs.
Reuters reported that crucial toxicology reports were only given to the Winehouse family and not made public, which adds to confusion and allows them to protect her legacy.
Commenting on the toxicology results, father Mitch Winehouse spoke of his "comfort" in being "one step closer to the truth now."
The Brit and Grammy award-winner had struggled with drink and drug addiction for many years and had recently spent time in rehab.
Mitch Winehouse plans to launch a foundation in his daughter's name to help people suffering from drug-related problems.