Egyptian archaeologists have discovered an ancient cemetery in the Nile Valley, describing it as the beginning of a "new discovery".
The burial site was discovered in the city of Minya, south of Cairo, the country's Antiquities Ministry said on Saturday (24 February).
Archaeologists said the cemetery, which is located north of Tuna al-Gabal area, a site on the edge of Egypt's western desert, contains more than 1,000 statues and 40 coffins.
Excavation in the area began early last year and the ministry estimates a further five years will be required to retrieve all the artefacts.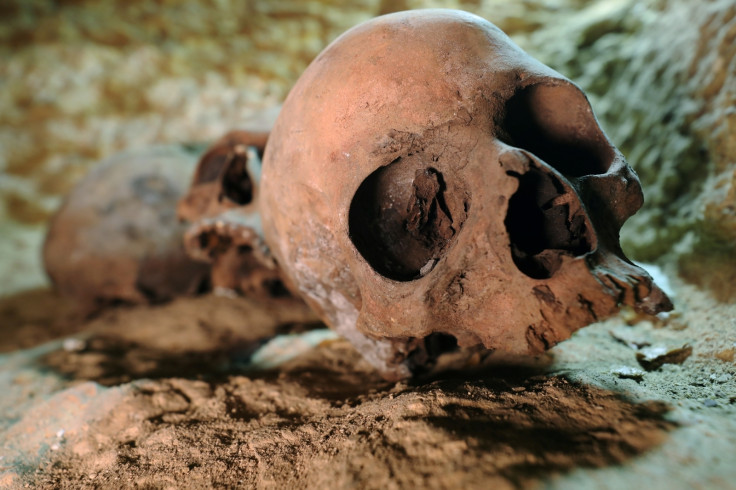 The majority of the statues and coffins are thought to be dating back to the Late Period of ancient Egypt and the Ptolemaic era, between the deaths of Alexander the Great in 323 BC and that of Cleopatra in 30 BC.
"We will need at least five years to work on the necropolis," Antiquities Minister Khaled al-Anani was quoted as saying by the Daily Mail.
"This is only the beginning of a new discovery."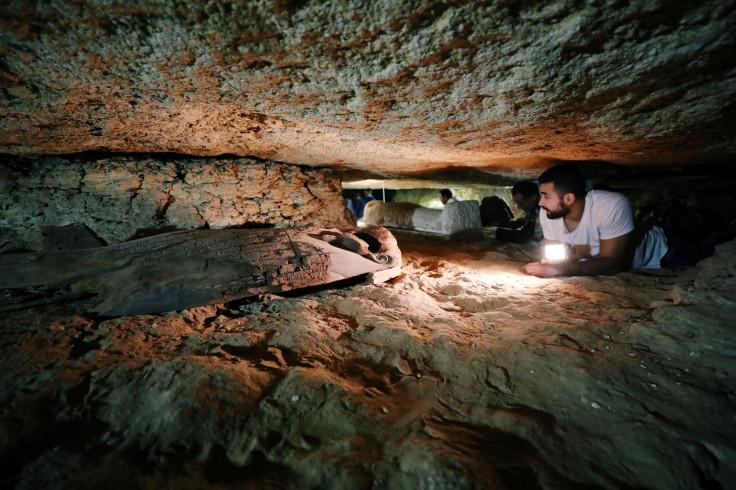 The discovery comes just weeks after archaeologists in Egypt discovered a 4,400-year-old tomb near the pyramids at the Giza plateau, located on the outskirts of the country's capital Cairo.
The burial site was found in a wider area of Giza's western necropolis, which the Antiquities Ministry said is known to be home to tombs from the Old Kingdom.