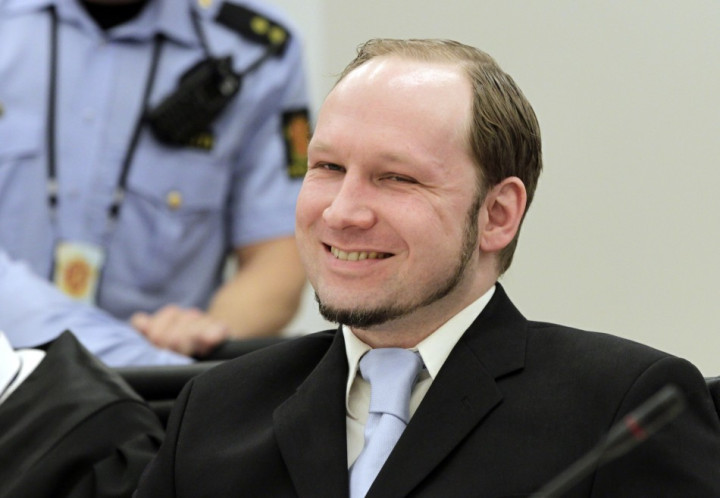 A suspected Anders Behring Breivik sympathiser has been charged by police on suspicion that he was planning to attempt to recreate the far-right killer's attacks.
Czech Republic police arrested an unnamed 29-year-old in the city of Ostrava, after being tipped off by his neighbours.
Police found a cache of arms including handguns, automatic weapons and explosives along with police uniforms and masks.
Tomas Tuhy, regional police director, said: "We are working with the idea that the suspect probably sympathises with Anders Breivik."
The discovery of the arms cache raised fears that the Czech Republic would see a repeat of the attacks that shocked Norway, as Breivik, propelled by a belief in his role in a battle against multiculturalism, killed 77 people in July 2011 in gun and bomb attacks.
Police confirmed that the components of his explosive device were operational, while the presence of a police disguise echoed Breivik's technique as he gunned down members of the Labour Party at a camp on Utoya Island.
Police claimed that a search of the suspect's home gave no immediate idea of a particular target for an attack. It was also revealed that the suspect has five previous convictions, including trying to detonate a home-made bomb in a petrol station and blowing up a wooden shed.
The man now faces charges of endangering the public and illegal arms possession.
During his trial, Breivik claimed that he was not acting alone but was a part of a network called the Knights Templar. Police have not commented on any link to the supposed organisation.
The Czech news agency CTK reported that the latest suspect had used Breivik's name in emails.