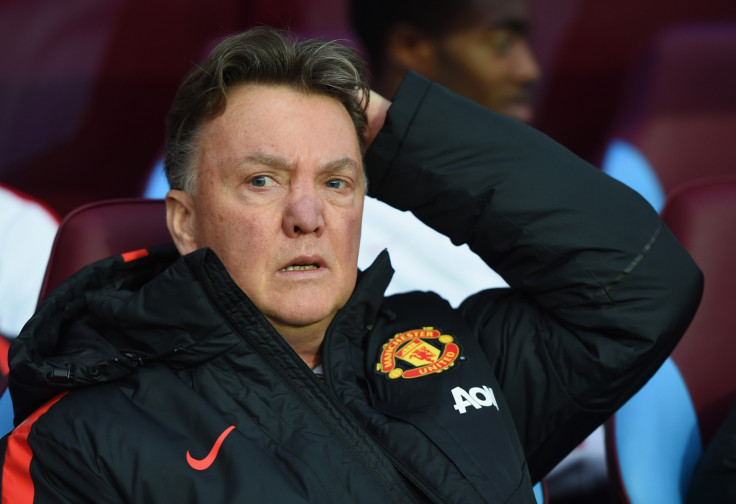 Former Manchester United winger Andrei Kanchelskis believes that the Red Devils have gone backwards under Louis van Gaal and it will be a major struggle for them to reclaim the title should he still be in charge over the next decade.
United's performance against Southampton at Old Trafford last weekend caused a lot of discontentment among fans and the media alike, who were unconvinced by the Dutchman's tactics, leaving Radamel Falcao out of the squad to incorporate the likes of James Wilson, who is unproven on the big stage.
The former Bayern Munich manager has not been able to show any marked difference over his predecessor David Moyes, who was ignominiously sacked midway through the season, having failed to lead the Red Devils to a Champions League spot.
United currently have the exact same points as they did last season at this stage, only alleviated by the performance of teams around them, which has receded from over a year ago.
"With Louis van Gaal in charge they will not become champions for another ten years," Kanchelskis told Manchester Evening News.
"I don't understand the type of football he is instilling into his players. I don't fancy their chances with him in charge - they aren't going to compete with Chelsea and Manchester City.
"They looked awful. Seventy-five thousand people came to the stadium to watch but they were an embarrassment. I felt sorry for the fans.
"He may be able to solve some of the problems by changing his personnel but on the whole I don't fancy my old team's prospects with him in charge.
"United's players from 1993 - the likes of Paul Ince, Eric Cantona, Paul Scholes, Peter Schmeichel, Ryan Giggs - would be tearing their hair out," he added.
Meanwhile, Arsenal and Tottenham have learnt from their mistakes and are closing in on the gap, leaving the Dutchman with no room for error. As of now, Van Gaal has his whole squad to choose from, as players have recovered from various injuries, suffered in the opening half of the season.