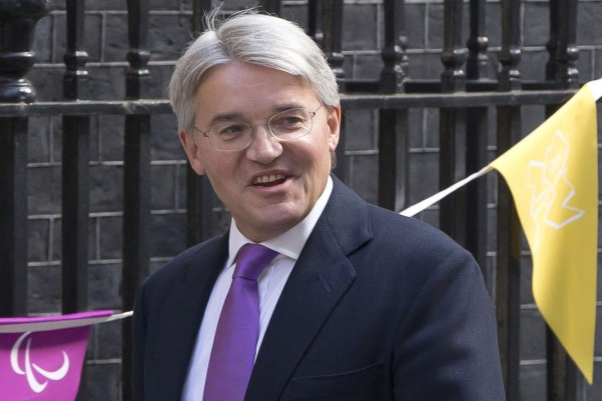 Conservative Andrew Mitchell did call police officers 'plebs' during a tirade outside 10 Downing Street on 20 September, claims an official report supported by verbatim notes from at least two officers.
The officers who were subjected to Mitchell's ire, after refusing him permission to ride his bike through Downing Street's main gates, have also revealed that the government's chief whip swore at them directly - even though he denied doing so.
In details published by The Sun, one officer said Mitchell told him: "Best you learn your f***ing place. You don't run this f***ing government. You're f***ing plebs."
Mitchell's own account, released via a 'friend' in the Sunday Telegraph, admits he said the officers "are supposed to fucking help us" after they refused to open the gates for him.
However Mitchell insists this remark was "muttered" under his breath, rather than at the police.
In the Sunday Telegraph article, Mitchell's friend said that the MP "does not dispute that he lost it a bit" but "is adamant he did not use the words he is reported to have used."
Resignation calls
The official police report on the incident, which some have dubbed 'Gate-Gate', has led to renewed calls for Mitchell to quit his post as chief whip - less than a month after starting the role.
Some critics suggest Mitchell misled Prime Minister David Cameron and the public, by watering down the language he used during the altercation.
Metropolitan Police Federation chairman John Tully said the report showed Mitchell "had been less than honest," adding:
"The Prime Minister's office should launch an immediate investigation because it is now clear he has changed his story."
Shadow home secretary Yvette Cooper said: "Andrew Mitchell's account of what went on is unravelling day by day and we need to know exactly what happened.
"David Cameron cannot dismiss this incident and hope it goes away."
Mitchell's own account emerged via a friend in the Sunday Telegraph.
It claims he did use foul language, but did not swear directly at police officers guarding Downing Street.
Mitchell lost it with armed officers when they refused his request to open the main gates for him to ride through on his bike.
Instead, Cameron's enforcer was made to dismount and walk through a side entrance used by members of the public.