A user has successfully run the Android 4.0 (Ice Cream Sandwich) operating system, which usually seen on smartphones and tablets, on the Raspberry Pi mini computer.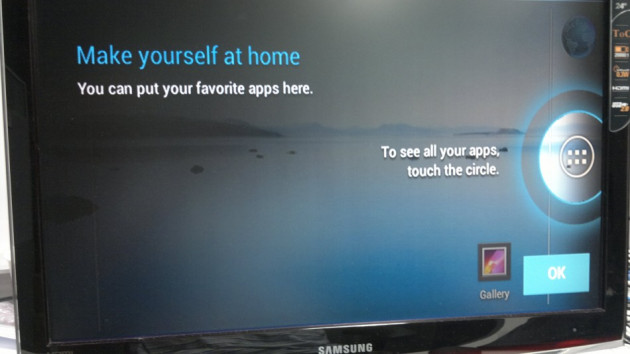 The user, identified only as Naren, has posted screenshots and a video on the official Raspberry Pi blog.
While he has been able to run the graphics and video on the unit he has not yet been able to get the AudioFlinger features in Android to work, hence the silent video.
Eben Upton, founder and trustee of the Raspberry Pi foundation, also revealed that Ice Cream Sandwich could soon be available to run on every users' Raspberry Pi.
"This implementation uses a different kernel and VideoCore binary image from the one available on GitHub, which is why we've been keeping quiet about it so far. We're investigating the feasibility of converging the two code lines to produce a single common platform as soon as we can, at which point we hope to release the sources for you to play with," Upton said.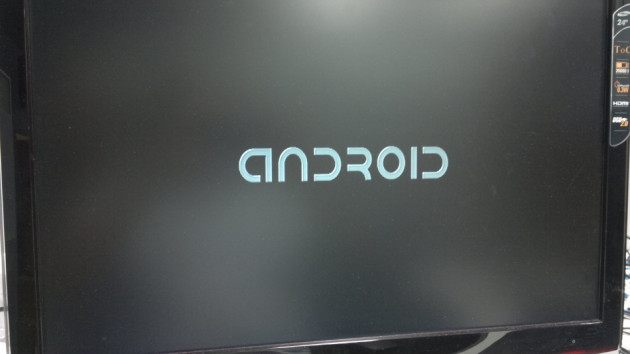 The footage shows the Android 4.0 OS being used to access the apps folder, play trailers and load videos from YouTube. That lack of audio means that, aside from a few mouse clicks, it is silent.
Daniel from ESR labs has previously shown a video of the Android Transporter handset streaming content a TV using a Raspberry Pi.
The same procedure could be used by any Android phone or tablet to turn a Raspberry Pi fitted with a wireless dongle into a media hub.