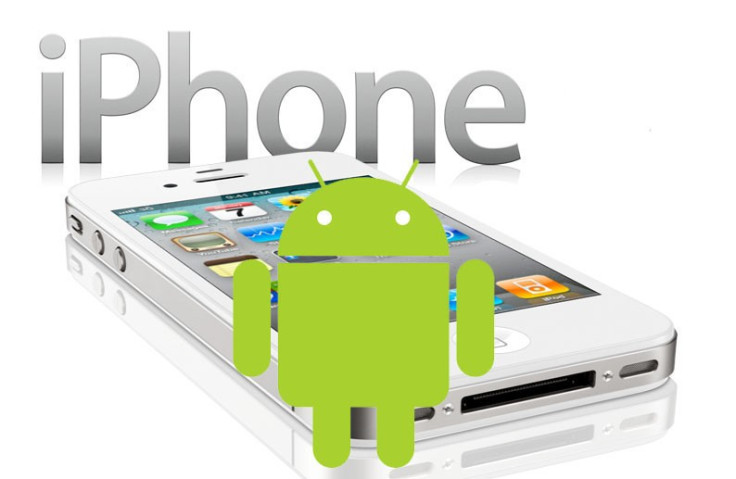 Google's updated Ice Cream Sandwich operating system will be released in late October, placing it squarely in the same window as Apple's iOS 5, tech observers say.
According to a report from Jaxenter, Notion Ink CEO Rohan Shravan confirmed to it that the updated Android OS would be launched late next month.
The news followed a previous rumour suggesting an October or November release date for the new OS version. The rumour suggested that Google chairman Eric Schmidt had let slip that the next major update to the Android OS would be shipping out in October or November.
The slip reportedly occurred while Schmidt was speaking to Salesforce.com CEO Marc Benioff at the Dreamforce conference. "We have a new operating system, internally known as Ice Cream Sandwich for some reason, which is being released in October, November," AndroidandMe.com reported Schmidt as saying.
If true, the release window would mirror that of Apple's iOS 5. Most recently AppleInsider reported that an unnamed source connected with Apple's AppleCare customer service call center had reported that the company had warned its staff to expect a large influx of iOS-related support calls on Oct. 10.
The news led to fresh speculation that Apple planned to release the latest version of its iOS operating system in early to mid-October.
"[O]ne person familiar with the matter said his local AppleCare call center has been told to expect an eightfold increase in customer calls on that day, and that staff are being advised ahead of time for the increased traffic," read AppleInsider's report.
"The person could not say with any certainty what will be released on that Monday, but noted that the increase in call volume is related to iOS. This led them to speculate that Apple could release iOS 5 and iCloud on Oct. 10."
At the time this article was written neither Google nor Apple had confirmed the authenticity of any of the reports.