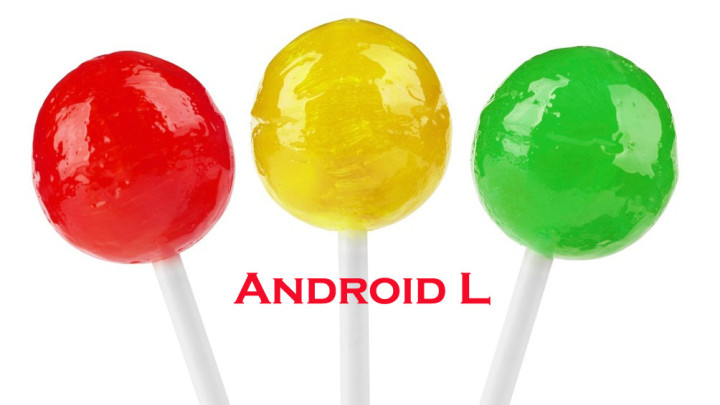 Google is reportedly considering adding customisable Quick Settings and SD card access rules in the final release of the Android L update.
Google introduced a few changes in Android 4.4 by which user-installed apps were no longer allowed to access the entire SD card but were only given access to files and folders of their own creation. This behaviour in the SD card was to improve both security as well as SD card tidiness.
In all other Android versions before Android 4.4, apps were allowed to write to the external storage.
Recently, a developer filed a report at the Android L Developer Preview issue tracker about the aforementioned SD card behaviour change introduced by Android 4.4.
This particular issue has been acknowledged by an Android Project Team member, who said that the suggestion will be passed through the developer team, reports XDA.
Although this does not indicate that the SD card access feature will be changed in Android L, it does suggest that Google is considering taking a look at the SD card access policy.
It is also possible that we might get to see a customisable Quick Settings interface in the Android L. This information also comes in courtesy of the Android L Developer Preview issue tracker. The issue has been acknowledged and accepted recently.