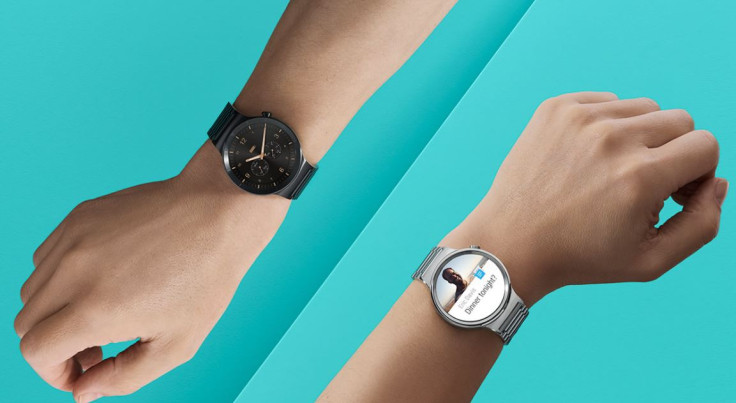 Google at its annual I/O event announced the most significant update to Android Wear adding improvements in several areas such as watch faces, messaging and fitness. Other key elements are standalone apps, new user interface, Material design feature, support for Android N and more.
Although the official update for Android Wear 2.0 would become available only by this fall, developers can access the pre-update software via developer preview version and help in the development of the update.
While there is no official word on which smartwatches would get the Android Wear update, a Reddit user by name konrad-iturbe has posted a number of Android Wear devices revealing the update status for the devices based on official confirmation and source. Check out the following list to know if your watch is also expected to get the update.
Huawei:
Huawei Watch: (Developer preview available)
LG:
LG G Watch Square: No as confirmed by LG USA Twitter
LG G Watch R Round: Yes (UK – Screenshot)
LG G Watch Urbane Round: Yes, confirmed by Spanish LG microsite

LG G Watch Urbane 2gen LTE: Yes (Developer preview available)
Asus:
Asus ZenWatch 1: Unconfirmed

Asus ZenWatch 2: Likely
Motorola/Lenovo:
Moto 360: Unconfirmed

Moto 360 2nd Gen: Likely, as seen on the Android Developer page

Moto 360 Sport: Unconfirmed
Sony:
Sony SmartWatch 3: Unconfirmed
Fossil:
Fossil Q Founder: Unconfirmed
Samsung:
Samsung Gear Live: Unconfirmed
Tag Heuer:
Tag Heuer Connected: Yes, tweet
Casio
Casio WSD F10: Unconfirmed
Head over to the Reddit thread to know more about Android Wear 2.0 update.