A few dats ago Googlerolled out Android 4.1 (Jelly Bean) Over-The-Air (OTA) update for Galaxy Nexus. A recent IBTimes UK report suggests a procedure to update Galaxy Nexus model number i9250 (global version) with Android 4.1 based on Android Open Kang Project (AOKP) ROM.
Unfortunately the Galaxy Nexus owners, who have recently updated their handsets to Android's newer version of software, have reportedly been facing issues with the Global Positioning System (GPS) capabilities of their devices, reports Android Central. The owners were unable to get a GPS fix. The bug appears to leave the owners unable to track their locations.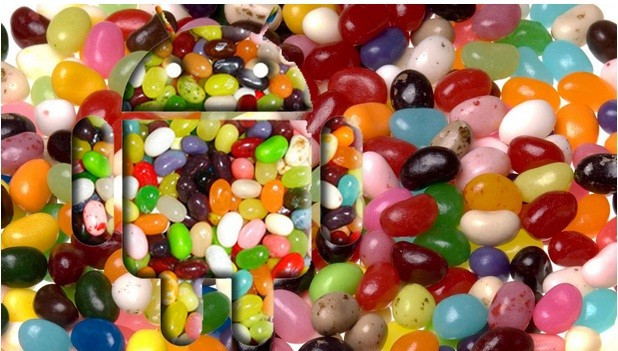 But before you head to fix the bug you should confirm that your Galaxy Nexus is affected by the bug. In order to check whether your device is affected, open up an app that tracks your location such as Google Maps then check a GPS notification. If you get a message stating "Searching for GPS..." and you are not getting to see a GPS icon, this indicates you are not getting a GPS lock. To confirm that your device is affected you can download the GPS Test app and check whether you have satellites within range or not.
How to Fix the GPS Bug
Luckily there is a fix for the GPS bug issue and this will solve the GPS issue on the affected Galaxy Nexus devices.
1) First go to Galaxy Nexus's settings then tap on Location Services
2) Uncheck and then re-check 'Google location service' option
3) Once the above step is done, the GPS issue should be taken care of and the service should come back to normal
The aforementioned bug fix has reportedly worked for the Galaxy Nexus devices.
The Android 4.1 brings several improvements, including a revamped , smoother User Interface (UI) thanks to Project Butter, a better notifications system and home screen management, as well as an improved voice search, text input with offline voice typing, an improved camera app and enhanced Android Beam capability.